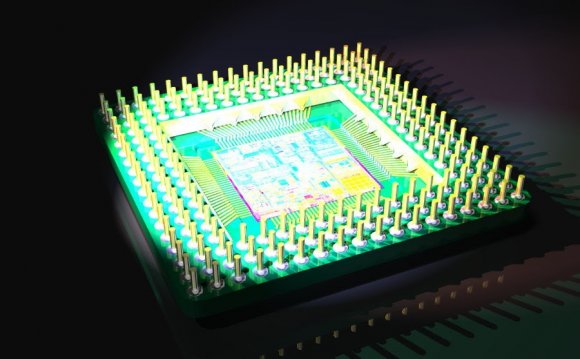 With New President, India Electronics & Semiconductor Association (IESA) Accelerating growth of ESDM Industry
Bangalore: India Electronics and Semiconductor Association (IESA), the premier trade body representing the Indian Electronic System Design and Manufacturing (ESDM) industry, announced the appointment of Mr. M. N. Vidyashankar, IAS as the new President.
IESA is the premier trade body representing the Indian Electronic System Design and Manufacturing (ESDM) industry and has embodied since 2005. It has over 200 members with both domestic and multinational enterprises. IESA is committed towards building global awareness for the Indian ESDM industry and supporting its growth through focused initiatives in developing the industry ecosystem.
Vidyashankar has served as Additional Chief Secretary, Department of Commerce & Industries and Principal Secretary, Department of IT, BT and S&T, Government of Karnataka. He comes in with more than 30 years of experience in management and administration of various government offices, autonomous bodies, boards and corporations and is serving on the board of various industry & academia committees, the major ones being AMSI, IIIT-B, and CEO of KIADB. He was also part of the core group for KIG2020. He brings in an excellent combination of leadership, ESDM knowledge, execution skills, industry connects and an all-success history that will help widen IESA's role in the ESDM landscape.
IESA believes India with its potential to drive innovation, product development and manufacturing, can become the preferred destination for electronics and semiconductor companies across the globe. The industry is entering into a decisive era and every stakeholder in the Indian ESDM space needs to collaborate together to make this happen.
"I am extremely pleased and privileged to have got this opportunity. I look forward to drive a strong focus towards Government policy implementation, innovation, collaboration with other industry bodies, member connect initiatives, product creation, along with talent development thereby unlocking the full potential of the ESDM sector in India, " Says M.N. Vidyashankar while commenting on his new role.
Source: www.cioreviewindia.com
RELATED VIDEO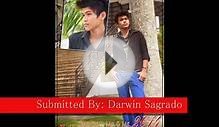 Doping (semiconductor)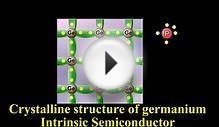 Atom.... Electron......Doping a semiconductor...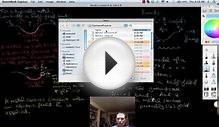 Bands2-Semiconductors-electron doping
Share this Post