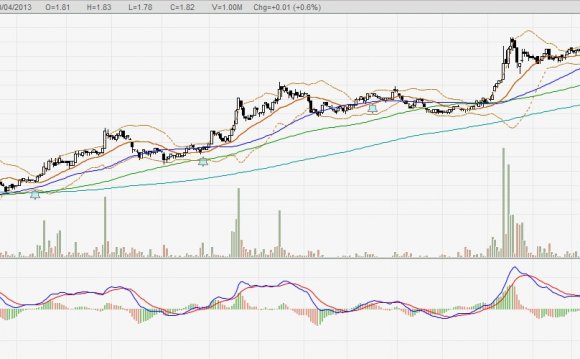 The E&E industry in Malaysia is focused on deepening and strengthening the three major ecosystems of semiconductors, solar and LED technologies.
The growth of semiconductor will continue to spearhead the growth of the E&E industry in Malaysia and has benefited from the global demand in the usage of mobile devices (smartphones, tablets), storage devices (cloud computing, data centres), optoelectronics (photonics, fibre optics, LEDs) and embedded technology (integrated circuits, PCBs, LEDs).
The E&E manufacturers in the country have continued to move-up the value chain to produce higher value-added products. These include intensification of research and development efforts and outsource non-core activities domestically.
The E&E industry in Malaysia can be categorised into four sub-sectors:
a) Consumer Electronics
This sub-sector includes the manufacture of LED television receivers, audio visual products such as blu-ray disc players/recorders, digital home theater systems, mini disc, electronics games consoles and digital cameras.
The sector is represented by many renowned Japanese and Korean companies which have contributed significantly towards the rapid growth of the sector.
The leading companies are now undertaking R&D activities in the country to support their global and Asian markets.
b) Electronic Components
Products/activities which fall under this sub-sector include semiconductor devices, passive components, printed circuits and other components such as media, substrates and connectors.
Within the electronic components sub-sector, the semiconductor devices have been the leading contributor in the performance of exports for the E&E industry. In 2014, the electronic components sub-sector became the largest sub-sector with approved investments of RM 5.8 bil.
The presence of major (MNCs) such as Intel, AMD, Freescale Semiconductor, ASE, Infineon, STMicroelectronics, Texas Instruments, Renesas and major Malaysian-owned companies such as Silterra, Globetronics, Unisem and Inari have contributed to the steady growth of the semiconductor industry in Malaysia. To date, there are more than 50 companies, largely MNCs producing semiconductors devices.
The presence of IC design firms strengthens the semiconductor ecosystem by providing IC design services for their own products or outsourced. Today, IC design firms have added more value to their capabilities. Companies such as MyMs and Symmid have diversified their product base to feed the needs of the financial, Halal and LED markets. More IC design firms and fabless companies are needed to create a wider set-up of new technology and products.
c) Industrial Electronics
This sub-sector consists of multimedia and information technology products such as computers, computer peripherals, telecommunication products and office equipment. The industrial electronics sub-sector is the second largest sub-sector, comprising 28%of the total investments approved in the E&E sector for 2014.
d) Electrical
The major electrical products produced under this sub-sector are lightings, solar related products and household appliances such as air-conditioners, refrigerators, washing machines and vacuum cleaners
Source: www.mida.gov.my
RELATED VIDEO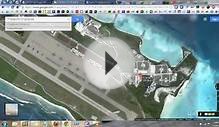 SMOKING GUN PROOF that Malaysia Flight 370 was hijacked by ...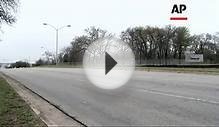 An Austin-based technology company says its 20 employees ...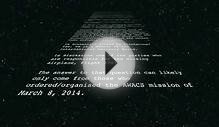 MISSING Malaysia Airlines flight MH370 (((PATENTS)) ROTHSCHILD
Share this Post