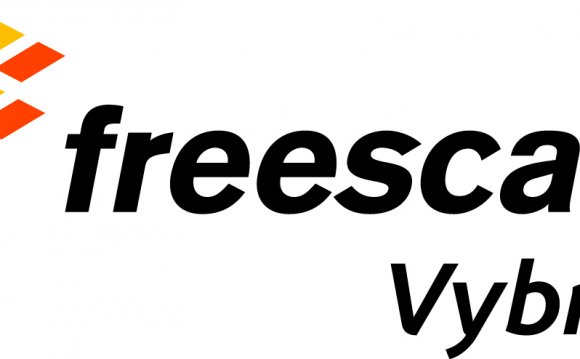 Nick Simonite/ABJ
Freescale Semiconductor Ltd. and NXP Semiconductors NV and have scheduled July 2 shareholder meetings for a vote on their proposed merger.
Both boards of directors have recommended that shareholders vote in favor of the $11.8 billion deal expected to be completed during the second half of the year, according to a Tuesday filing with the U.S. Securities and Exchange Commission.
Freescale Semiconductor Inc. CEO Gregg Lowe
Austin-based Freescale (NYSE: FSL) develops chips used in automobiles, consumer products, telecommunications infrastructure and industrial equipment. The company was spun out of Motorola Inc. in 2006 and completed an initial public offering in 2011. It now employs 17, 500 workers, according to SEC filings.
The Netherlands-based NXP Semiconductors (Nasdaq: NXPI) was ranked No. 14 in terms of global semiconductor sales during 2014. Freescale, which reported revenue of $4.6 billion last year, was ranked No. 17.
In March, Reuters reported that Singapore- and California-based Avago Technologies Ltd. was in discussions to acquire Freescale. Avago, which reports a market capitalization of $32 billion, had lined up banks to finance an offer. However, it ended negotiations when Freescale shares surged above $36 on Feb. 13 after the New York Post reported that Freescale was shopping itself, according to the report.
Source: www.bizjournals.com
RELATED VIDEO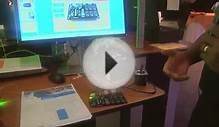 FTF – Vince McNeil of Freescale Semiconductor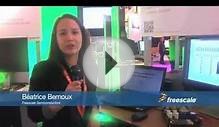 FTF – Beatrice Bernoux of Freescale Semiconductor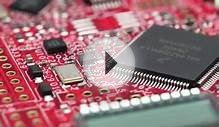 FREESCALE SEMICONDUCTOR - FRDM-KL46Z
Share this Post