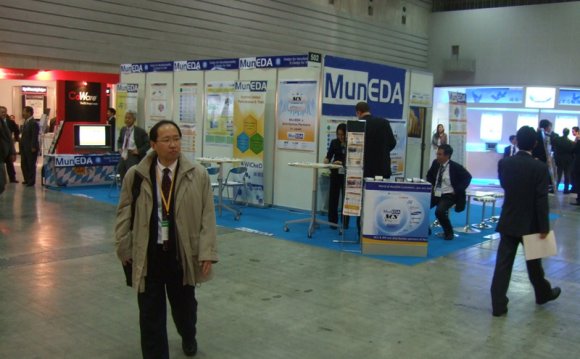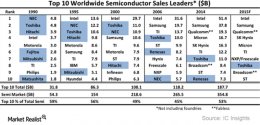 All You Need to Know about the Global Semiconductor Industry (Part 6 of 9)
Japan's semiconductor industry in 25 years ago
In the previous article, we saw that Korea (EWY) overtook Japan (EWJ) to become the second largest semiconductor producer in the world while the US continued to dominate the sector. However, this wasn't the scenario 25 years ago.
In 1990, Japan led the semiconductor industry, with six Japanese companies named in the top ten semiconductor sales leaders. This score has not been beaten by any country so far. The US has come close, with five companies in the top ten sales list.
As seen from the table above, Japan's share in the worldwide semiconductor sales has been declining from six Japanese companies in the top ten list in 1990, to three in 2000 and to only two in 2014. The decline resulted from Japan's slow adaptation to emerging trends such as mobile semiconductors.
Semiconductor industry in Japan from 1990–2000
Japan's semiconductor industry had focused mainly on consumer electronics. However, the personal computer boom from 1993–1996 put the US back in the top spot. Intel (INTC) became a market leader in the semiconductor space with the launch of its microprocessors.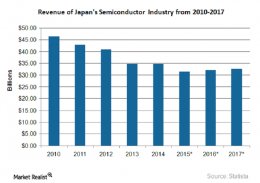 Intense competition from manufacturers in South Korea and Taiwan in the DRAM (dynamic random access memory) space forced many Japanese players to withdraw. South Korea's Samsung Electronics (SSNLF) took its place in the top ten list in 2000 and climbed the ladder to become the second largest semiconductor sales leader in 2006.
Semiconductor industry in Japan from 2000–2014
In 2000, the semiconductor value chain was divided into fabless companies, which design chips, and foundries, which in turn manufacture chips designed by fabless companies. Fabless firm Qualcomm (QCOM) entered the top ten list in 2014.
This trend affected Japan's IDMs (integrated device manufacturers), which handle all chip-making processes. Japan's Renesas Electronics continued to report falling sales and is not expected to be in the top ten list in 2015.
As seen from the above graph, Japan's semiconductor revenues have been declining since 2010. Statista expects Japan's semiconductor revenue to decline even further in 2015.
However, Japan is one of the leading suppliers of semiconductor equipment and material. Semiconductor Equipment and Materials International estimates that Japan supplies over 50% of the materials and ~35% of the new equipment used worldwide.
Source: marketrealist.com
RELATED VIDEO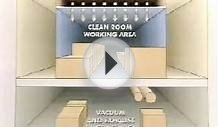 Hitachi Semiconductors - Living with the Microchip 1997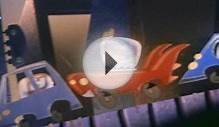 Colin Miller - Art Director: Hitachi - Semiconductor
Share this Post