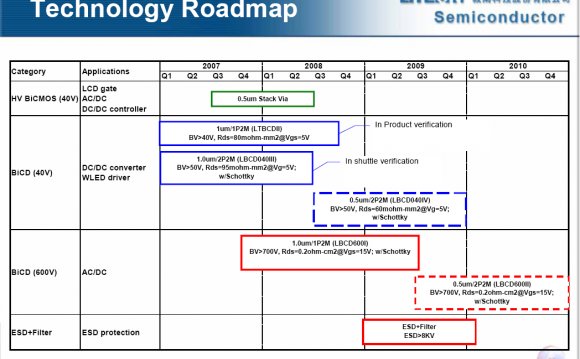 Lite-On Semiconductor Corp (TWSE : 5305) was established in 1990, with head quarters located in Hsin Tien, New Taipei City, and our sales & production network include :Keelung, Hsin Chu Science park, Wuxi and Shanghai in China. We will continue to establish more sales and technical support centers in China and other Asia Pacific region to better serve and expand our customers.
Lite-On Semiconductor Corp design, develop, package and test a wide series of green power related semiconductor components that are mainly applied on communications, information, consumer electronics products' switching power supply and system power supply. LSC is the global largest AC/DC GPP Bridge supplier since 2011. We can quickly combine our discrete & Analog ICs from our Green Power Platform to build different power management solutions to enhance power efficiency our customers request.
Power savings is an inevitable global trend that has expanded its influence into the household appliances and consumer products that will further drive global power management solution demand. LSC aims to become one of the best Green Power Semiconductor components Supplier globally through a continuous effort to expand the breadth and depth of our products on our Green Power Platform.
The company also owns about 17% of Diodes Inc (Nasdaq listed : DIOD) as of September 30th, 2014 which is a leading global manufacturer and supplier of high quality application specific standard products within the broad discrete and semiconductor markets.
Source: www.liteon-semi.com
RELATED VIDEO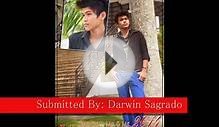 Doping (semiconductor)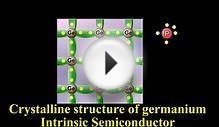 Atom.... Electron......Doping a semiconductor...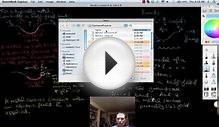 Bands2-Semiconductors-electron doping
Share this Post