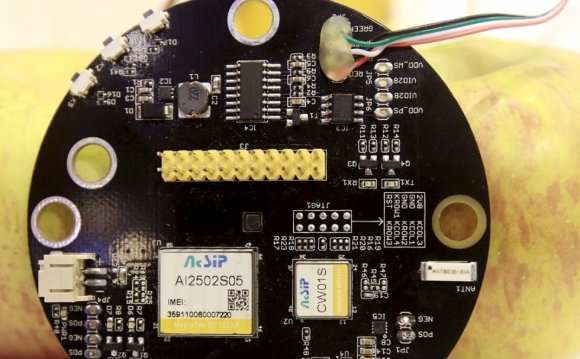 I'm not exactly a LinkedIn power user, but I did see an update this week reporting that Jodi Shelton was closing in on 22 years as president of the Global Semiconductor Alliance (GSA). That feat is remarkable in and of itself for, as president, co-founder and perpetuator of the vision, Jodi has evolved the GSA from its earliest days as the Fabless Semiconductor Association, a frail response to the IDM juggernauts that were taunting fabless folks with yarns of "Real men…" to the global thought leadership role for all things semiconductor. Of course, extremely reputable organizations exist side by side with the GSA, such as the Semiconductor Industry Association (SIA), but none can match the global reach and relevant international agenda of the institution Jodi has built.
As a long-time member of the GSA Board of Directors, I've had the pleasure of participating in the evolution, nay revolution, of the FSA to the GSA. I've seen our recent leadership hail from three continents, our first-rate events service exploding markets such as China, and restructuring markets in Europe. I've witnessed the GSA gracefully meld industry, government and academia into a semiconductor ecosystem that rivals any industry. And this is critical. Why? Because notwithstanding the miracles our industry executes each day, we are also plagued with headlines such as…Semiconductor Industry Shrinks 1.9% in 2015. How can it be that the industry that has given or supported the world in nearly every major technology breakthrough gets relegated to a tiny $300 billion market cap that, as my GSA Board colleague Tien Wu of ASE Group likes to point out, is a fraction of the size of Walmart?
The fact is, absent the GSA, we'd watch that total actually shrink as the industry is continuously wedged between the capital-intensive foundation technology suppliers and the system/product companies that deliver our wares to the world. We all know it's not an easy place to exist. But few of us have stayed in the semiconductor industry because it was easy. The GSA serves the industry to provide the common ground that shares best practices, industry trends and, event after event, a significant amount of deal-making.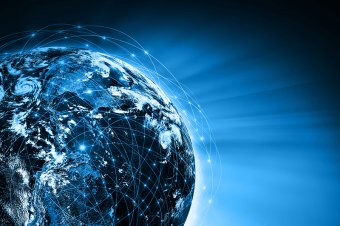 As a candidate for re-election, I can't help but wonder what the next 5 or so years will look like. Clearly, consolidation is the topic du jour. That's a blog for another day. But, what about technology trends, the rise of new R&D markets (eSilicon is heavily invested in Vietnam), consumer product consumption in third world countries and the inevitable support/development sites that follow sales offices? These topics are also the domain of the GSA. In fact, if one accepts the notion that electronics are becoming ubiquitous, then the corollary logically follows that the GSA will have an unrestricted interest and opportunity in every corner of the globe.
Further, if that's true, then our membership will extend and our GSA Board leadership will do so as well. The GSA agenda will be obliged to include not just semiconductors, per se, but the rise of semiconductors in cultures and economies that may lack the order and predictability of our current clientele. Candidly, this topic is not one often discussed at our GSA Board meetings, but my prediction is that it will be, and sooner rather than later. I know personally that R&D in Ho Chi Minh City is different than R&D in San Jose. All of my GSA colleagues fully understand their own version of this. So, the question for the GSA Board is, "How do we extend our agenda to facilitate the full industry's access to burgeoning development centers, grow and protect our collective innovation and, otherwise, enhance the total well-being of the industry?"
Like every maturing industry, semiconductors will get bigger and smaller. We'll get bigger in reach and importance, and smaller in the number of companies that execute the vision. Both are absolutely OK. But the process of extending, evolving and adjusting would be much tougher without the GSA, which is just now beginning to reach its full potential and rightful place on, as our name suggests, the global economic stage.
Source: www.esilicon.com
RELATED VIDEO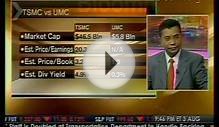 Global Semiconductor Sales Rise - Bloomberg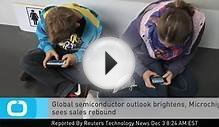 Global Semiconductor Outlook Brightens, Microchip Sees ...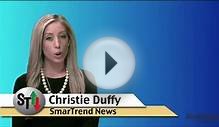 News Update: Global Semiconductor Sales Surge 47% in ...
Share this Post