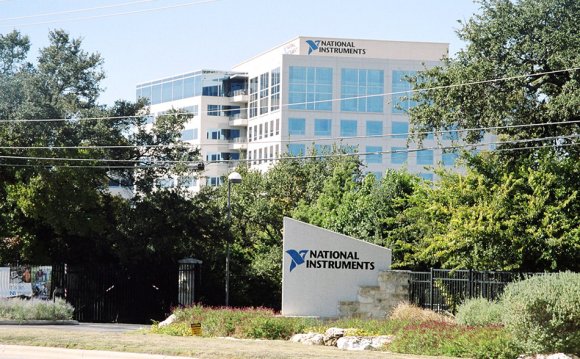 AUSTIN, TEXAS November 1, 2014: Tekmos, an Austin based semiconductor company received ISO 9001 2008 re-certification from BSI October 20, 2014. Jon Gehm, Tekmos' Director of Operations said: "The process of being an ISO 9001 certified company has opened our eyes to opportunities for growth and continual improvement. It really does help us become a tighter, more organized and efficient organization. These improvements allow us global recognition to offer a better product and overall customer experience along with presenting added credibility to our compliance and commitment of industry standards."ISO certification gives Tekmos improved customer satisfaction with independent assessment and certification of their Quality Management System. This certification demonstrates to customers, competitors, suppliers, staff and investors that Tekmos' uses industry-respected practices while consistently providing product that meets customer and applicable regulatory requirements. "Maintaining ISO certification is an ongoing process. I am extremely proud of our Quality Department for this achievement, " says Lynn Reed, Tekmos President. ISO 9001 is by far the world's most established quality framework, currently being used by over 1 million organizations in 178 countries.
About Tekmos
Established in Austin, Texas, Tekmos is a fabless semiconductor company specializing in sustainable solutions in the development and manufacturing of "Drop in Replacements" of Microcontrollers, ASICs, and Standard Parts. Tekmos offers state of the art technology based on special high temperature processes to meet the needs of geothermal resource exploration, the oil and gas industries, and industrial markets.
The company has extensive expertise in transforming devices made in older CMOS processes to newer processes while maintaining true compatibility to the original device in the customer's application. Tekmos offers many versions of microprocessors to replace discontinued devices, including the recently discontinued Intel 8031/8051 products, NXP P89C668 and twenty versions of the Freescale 68HC05 and 68HC11 microcontroller line. Tekmos products are designed, tested, and packaged at their main facility located in Austin Texas in accordance with the requirements of BSI ISO 9001:2008. The engineers at Tekmos have completed hundreds of successful projects worldwide.
About ISO Certification
The ISO family of standards represents an international consensus on good quality management practices. It consists of standards and guidelines relating to quality management systems and related supporting standards.
ISO 9001:2008 is the standard that provides a set of standardized requirements for a quality management system, regardless of what the user organization does, its size, or whether it is in the private, or public sector. It is the only standard in the family against which organizations can be certified – although certification is not a compulsory requirement of the standard.
Source: www.tekmos.com
RELATED VIDEO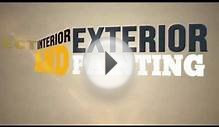 Residential And Commercial Painting Company In Austin Texas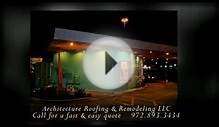 Austin Texas And Dallas Texas Roofing Company ...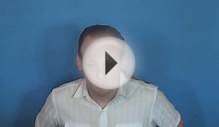 Skydiving company in Austin Texas
Share this Post