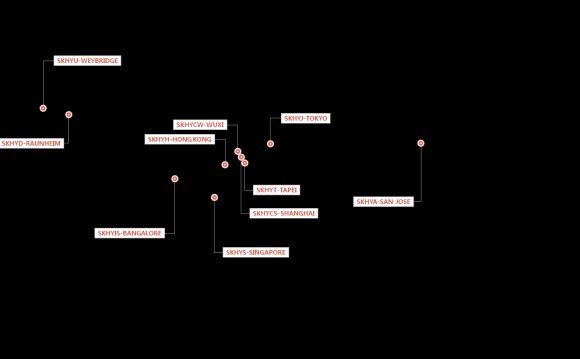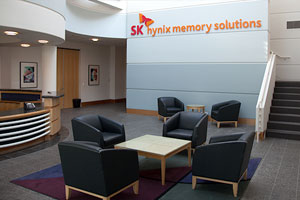 SK hynix memory solutions (SKHMS) was formed in August 2012 as a result of the acquisition of Link_A_Media Devices Corporation (LAMD) by SK hynix. LAMD had been founded in March 2004 by storage-industry experts with the mission to deliver solutions for the continuing demands of higher storage capacities and lower cost. The company at that time was privately-held and located in Santa Clara, California with a sales and service office located in Tokyo. LAMD became a leading provider of custom System-on-Chip solutions for the HDD and SSD storage markets through its strong traction with Tier 1 customers and over 14 million SoCs shipped, along with an extensive operating history in the HDD market and many significant SSD engagements. It was one of only three companies world-wide developing high performance NAND solutions for all segments of the storage solution market (including enterprise systems, PCs, smartphones, tablets, etc.).
As of the acquisition by SK hynix in August of 2012, LAMD became a wholly owned subsidiary of the Korean semiconductor company and subsequently changed name to SK hynix memory solutions. The SK Group ranks 82nd in the Fortune Global 500 and is the third largest conglomerate in Korea with revenues of US0B and is made up of 95 companies and over 70, 000 employees worldwide.

SK hynix is located in Icheon, Korea and is a world leading memory semiconductor manufacturer focused on DRAM and NAND Flash devices. As of February, 2013, SKHMS moved to a new location in San Jose, CA on the SK hynix America campus. SKHMS's operates as a separate business unit providing customized NAND based solutions for SK hynix and a select group of customers.
Some notable company achievements:
First with LDPC error correction in mobile storage devices
Delivered leading SLC/MLC PCIe/SAS Controller for enterprise SSD
Delivered Hybrid drive NAND controller with near-SSD performance
Delivered highest performance award-winning SATA Controller for Client SSD
Source: www.skhms.com
RELATED VIDEO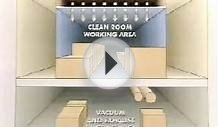 Hitachi Semiconductors - Living with the Microchip 1997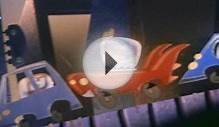 Colin Miller - Art Director: Hitachi - Semiconductor
Share this Post