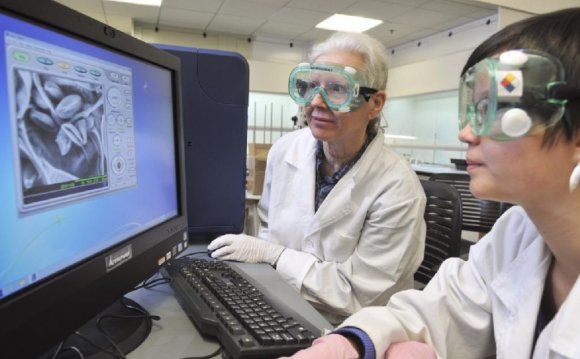 Hitachi Power Semiconductors
Hitachi Power Semiconductors are recognized globally for quality and reliability. The broad product lineup includes:
IGBT Modules – for high power traction inverters (locomotive, off-highway vehicle, etc.), alternative energy systems (photovoltaic inverters, wind turbine converters, etc.)
Power and High Voltage Diodes – for automotive applications, such as alternators, engine and transmission controls, audio/video (infotainment) systems, navigation, advanced Supplemental Restraint Systems (SRS), etc.
High-Voltage Monolithic ICs – single-chip and chip-set solutions for brushless DC (BLDC), synchronous permanent magnet and induction motor drives; motor control gate drivers for IGBT or MOSFET drive output devices; and sine-wave BLDC motor control/drive chip sets
Hitachi Solutions for Ultrasound Applications
Hitachi (Micro Device Division) is a world leader in the development and manufacture of high-performance, high reliability and low-loss semiconductor products. Hitachi Micro Device ICs are highly integrated, helping to reduce overall system cost. They find application in medical ultrasound Imaging, non-destructive testing equipment, and for any applications benefitting from low-power consumption.
Medical Ultrasound Imaging IC Solutions – Hitachi integrated high-voltage transmitters include octal and quad pulsers which feature low-voltage input logic interface, level translators, MOSFET gate drive buffers, and high-voltage high-current P-channel and N-channel MOSFETs. Active transmit/receive switches, active ground clamps, floating voltage regulators, output blocking high-voltage diodes, noise-cut low-voltage diodes, active output termination, power-on reset function, and thermal protection are incorporated depending on the product. This high density facilitates downsizing and cost reduction
High Voltage Analog Front End (AFE) Switch Solutions – intended for the replacement of mechanical relays used with ultrasound probes with multiple transducers, these 16-channel devices reduce cost, improve performance and increase reliability
High Voltage Linear Amplifiers – intended for high-end ultrasound equipment. The unique Hitachi design Class A-B HV ultrasound amplifier helps lower system cost and size by eliminating the need for external transformers and power resistors. Contact Hitachi America for more information.
For More Information
Hitachi America, Ltd.
Source: www.hitachi-america.us
Share this Post