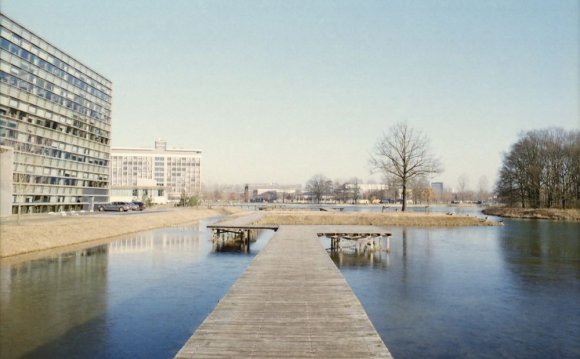 Attention: Purchasing Manager or Philips Semiconductors' Products Manager
Subject: Product Discontinuation Notice Number DN-49
Dear Philips Semiconductors Customer or Distributor:
This letter confirms to your company that Philips Semiconductors is discontinuing the manufacture of a number of its' integrated circuits and discrete semiconductors listed on Exhibit A to this letter. In accordance with Philips Semiconductors' product discontinuation policy, we are hereby giving notice of these product changes so that your company can adjust its product purchasing records, or make any final lifetime purchases of the discontinued products that still can be supplied by Philips.
While Exhibit A contains a number of Philips discontinued end-of-life part types, this list represents a small percentage of Philips' overall semiconductor product portfolio. Many of these discontinued products have had little or no recent sales history, or they are at their end-of-life ("EOL") stage. The Exhibit A parts list may also cover a number of versions or selections of the same basic product.
A. PHILIPS SAN ANTONIO, TEXAS PLANT CLOSURE SPECIAL DN INFORMATION
On March 13, 2003, Philips announced the closure of its San Antonio, Texas USA application specific integrated circuits ("ASICs") wafer manufacturing plant by the end of September 2003. This plant manufactures older technology products. It's closure was required by Philips due to extended poor business conditions that made the continued operation of the San Antonio plant commercially impracticable beyond the end of Quarter 3, 2003. As a result of this Philips announcement, the ASIC products manufactured only in the San Antonio plant were affected with a last ordering date of June 3, 2003 for remaining available plant capacity. ASIC products manufactured in Philips' other wafer fabrication plants, other than Philips' San Antonio plant, are not affected by this DN-49 notice unless otherwise indicated in Exhibit A.
In order to implement this San Antonio plant closure as soon as possible to meet the last time plant closure manufacturing conditions, Philips notified its worldwide customers and distributors of this action in a special Customer Product Change Notice ("CPCN") dated March 28, 2003. This CPCN contained the unique last time ordering and purchase conditions for the affected ASIC part types due to this accelerated plant closure. Additionally, this CPCN notice contained ASIC products that were previously discontinued by Philips over the past several years (for information record purposes), as well as recently purchased active San Antonio ASIC products with their applicable last time buy conditions. Therefore, this Philips' March 28, 2003 CPCN notice served as Philips official discontinuation notice for the San Antonio plant closure ASIC Products.
This DN-49 notice includes a number of the same San Antonio ASIC products also listed in the referenced CPCN. These part types are those discontinued San Antonio ASIC that (a) were active on Philips sales records over the past two (2) years, and (b) have not previously appeared on a prior Philips' official product discontinuation notice (other than the referenced March 28, 2003 CPCN). These ASICs are therefore listed to again notify our customers and distributors that these ASICs are now permanently discontinued. Most of these ASIC part types are coded as "not manufacturable (code 1) since orders may no longer be accepted. A few of the part types may have limited availability conditions noted because excess ASIC die may exist, or a die supply program has been put in place for specific customers.
B. DISCONTINUED PRODUCT NOTIFICATION
1. Philips Semiconductors has an extensive discontinued products ("EOL") public web-site that contains our recent product discontinuation notices and other general information about Philips discontinued product policy and process. This DN-49 product discontinuation notice can also be found on this web-site after July 7, 2003. Additionally, any updated information concerning this DN-49 notice, and its listed discontinued products, will be posted onto this web-site as such information may become available. We encourage you to visit our e-business discontinuation site at the following Philips' internet address:
C. DISCONTINUED PRODUCTS: EXHIBIT "A" CODING
Source: www.nxp.com
RELATED VIDEO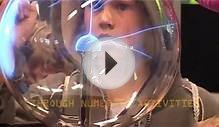 NXP at Nijmegen Science Fair 2012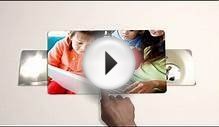 NXP Semiconductors - corporate movie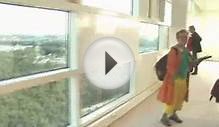 NXP 52 DEGREES 16th FLOOR NIJMEGEN
Share this Post