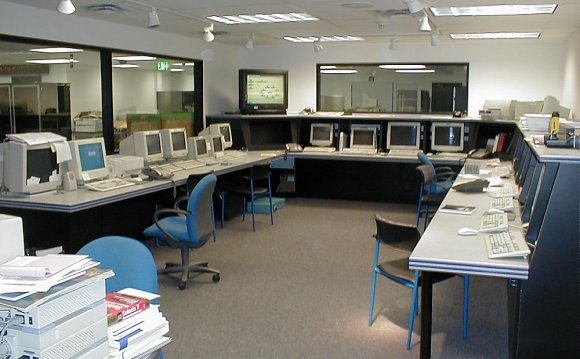 NXP Semiconductors Austria GmbH is the global competence center for secure contactless identification systems within NXP. About employees at the site Gratkorn (located north of Graz) are primarily focusing on research & development, marketing and technical support.
NXP Semiconductors Austria provides the full range of contactless semiconductor solutions for RFID (Radio Frequency Identification) smart labels/tags, smart cards, near field communication, MIFARE and tagging. Addressed application domains are various and include smart cards for cashless money transfer, electronic tickets for public transport and for access control systems, electronic passports, smart labels for the logistics and manufacturing automation and for livestock identification. For many of these applications, the site of Gratkorn sustains the global responsibility and leads the product development and global marketing. Innovation power, pioneering spirit and a sense of collegiality describe the working atmosphere at NXP Gratkorn, reflected by several "Great Place to Work" awards.
Role and Key Contribution
More than 20 yrs know-how in research and development in the microelectronics and embedded software domain with focus on contactless identification systems
Active involvement in national and European collaborative projects supporting the advancement of Austrian and European R&D eco-systems
Spearhead and enabling technology provider in the contactless identification domain enabling business opportunities for other companies along the value adding chain (e.g. in "RFID Hotspot Styria" context)
Source: www.ecsel-austria.net
RELATED VIDEO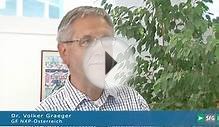 NXP Semiconductors Austria nominated for Fast Forward ...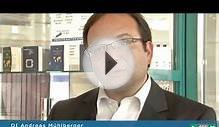 NXP Semiconductors Austria GmbH
Share this Post