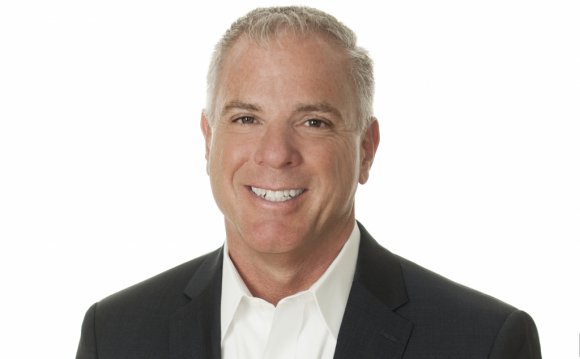 Horizon Semiconductors Ltd., a fabless semiconductor company, develops integrated system-on-a-chip (SoCs) solutions that enable decoding, encoding, transcoding, and transmission of high-definition content for digital cable and satellite set-top boxes, digital video recorders, and home media centers applications. It also develops digital media software, and provides various platform independent software tools and applications. In addition, the company provides software and hardware solutions for Blu-Ray players and recorders, IPTV set-top boxes, home networking, and digital television (TV). Horizon Semiconductors Ltd. was founded in 2003 and is based in Herzliya, Israel.
10 Abba Eban Avenue
Herzliya, 46121
Israel
Founded in 2003
Phone:
972 7 720 20400
Fax:
972 7 720 20401
Key Executives for Horizon Semiconductors Ltd.
Co-Founder, Chief Executive Officer and President
Co-Founder and Chief Technology Officer
Vice President of Research & Development
Director of VLSI Architectures & Engineering
Compensation as of Fiscal Year 2015.
Recent Private Companies Transactions
Type
Date
Target
No transactions available in the past 12 months.
Source: www.bloomberg.com
RELATED VIDEO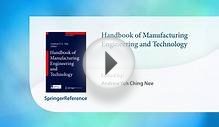 Handbook of Manufacturing Engineering and Technology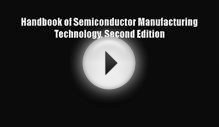 PDF Handbook of Semiconductor Manufacturing Technology ...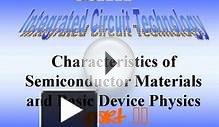 Semiconductor Manufacturing Technology
Share this Post