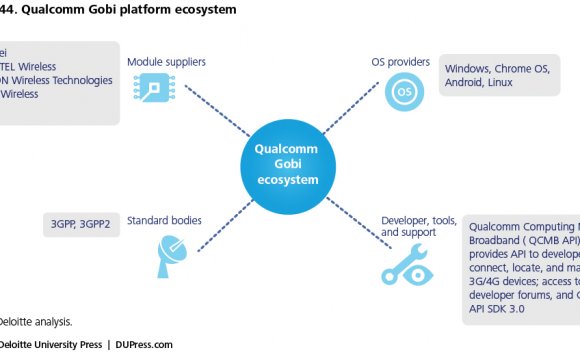 Cameron Fisher
Founder and Chief Executive Officer
Cameron Fisher has served as CEO of Mobile Semiconductor since co-founding the company in 2006. Prior to founding Mobile Semiconductor, Mr. Fisher served as the Director of the Low Power SRAM Design Group at Virage Logic Corporation in Seattle, Washington where he was patented for his low power design innovations.
With 25 years of experience in the semiconductor industry—18 of those years focused on embedded memory design—Mr. Fisher's career experience includes starting a Seattle-based memory design center and leading advanced engineering teams from product conception to production.
Just prior to co-founding Mobile Semiconductor, Mr. Fisher led engineering design of low power embedded SRAM solutions using 180nm through 65nm technologies for leading cellular manufacturers. His extensive experience in Integrated Device Manufacturer (IDM) semiconductor design organizations includes work with Intel, Boeing Semiconductors, Cascade Design Automation (later Duet Technologies) and Virage Logic Corporation.
Mr. Fisher earned his Master in Science in Electrical Engineering from Stanford University after receiving his Bachelor of Science in Engineering from Harvey Mudd College. In 2002, Mr. Fisher completed senior executive training with the renowned American Electronics Association (AeA)/Stanford Executive Institute.

Glenn Aumack
Vice President of Sales
Glenn Aumack has been serving as Vice President of Sales for Mobile Semiconductor since 2010. Prior to joining Mobile Semiconductor, Mr. Aumack served as the Senior Director of Business Development for the Synopsys IP Business Unit; the Director of Sales for Avant! Physical IP Products; and the Vice President of Worldwide Sales for Cascade Design Automation.
With 39 years of experience in the semiconductor industry—25 of those years focused on intellectual property (IP) and electronic design automation (EDA)—Mr. Aumack's career experience includes process and ASIC engineering in both engineering and management positions at Intel, Hewlett-Packard, GTE and Advanced LSI Technology (formed in 1973).
Source: www.mobile-semi.com
Share this Post