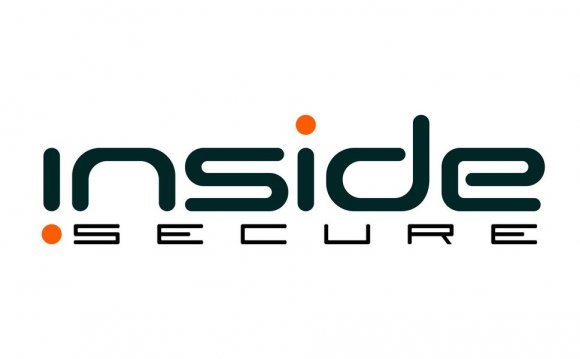 Worldwide leader of TV solutions will include CryptoFirewall™ technology in multimedia video decoding chips
– Cryptography Research, Inc. (CRI), a division of Rambus Inc. (NASDAQ:RMBS) and MStar Semiconductor, Inc., (3697.TW). a global leader in silicon solutions for the consumer and communication markets, today announced that MStar will license CRI's CryptoFirewall™ security technology for integration into its multimedia system-on-a-chip (SoC) set-top box chips. The advanced security core will help MStar's customers provide robust hardware security in their set-top box solutions.
"Integrating strong security is crucial in our effort to provide an all-in-one system-on-a-chip solution for the next generation of set-top boxes, " said Philippe Notton, DTV marketing director of MStar. "The CryptoFirewall has an impressive track record, and will help our next generation set-top box chips meet requirements for protecting against piracy and other security challenges in the pay TV space."
The CryptoFirewall core is an on-chip, hardware-based security block that protects cryptographic keys and computations from attack. Successfully deployed in over 100 million devices, CryptoFirewall has helped eliminate signal theft in some of the world's highest-threat environments. The CryptoFirewall core can prevent the theft of pay TV broadcast signals, simplify compliance with content owners' anti-piracy requirements, and streamline product development.
"MStar has a proven history of delivering end-to-end semiconductor solutions for pay TV and various other consumer applications such as TV and mobile phones, " said Paul Kocher, president and chief scientist at Cryptography Research. "We are pleased to be working together with MStar to provide operators and conditional access providers with our hardware-based foundation for solving signal theft."
About MStar Semiconductor, Inc.
MStar Semiconductor, Inc. ("MStar") is a world-class leader in Application Specific ICs ("ASIC") with a focus on consumer electronic products and communication applications. Since the inception in 2002, MStar has established a strong brand and leadership position in LCD controller, analog and digital TV, and mobile communication applications by fully leveraging its core expertise of cutting-edge design capabilities, continuous innovation and premier customer-focused services. Headquartered in Taiwan, MStar has a comprehensive global footprint covering over 15 international R&D and customer support centers to provide a full range of total solutions for various consumer electronic applications. MStar went public in 2010 and is listed on Taiwan Stock Exchange (3697.TW). For more information, please vi or contact .
About Cryptography Research, Inc.
Cryptography Research, Inc. (CRI), a division of Rambus Inc., is a leader in semiconductor security research and development. Established by internationally renowned cryptographer Paul Kocher, CRI develops and licenses innovative technologies in areas including tamper resistance, content protection, anti-counterfeiting, network security, and financial services. Over five billion security products are made each year under license from CRI. Security systems designed by CRI scientists and engineers protect hundreds of billions of dollars in commerce annually. Additional information is available at www.cryptography.com.
Forward-Looking Information
This press release contains forward-looking statements related to Rambus and CRI, including the potential license agreement with MStar and the expected benefits of any such relationship with MStar. Actual events or results may differ materially from those contained in the forward-looking statements, including the possibility of a delay, postponement or inability to execute a license agreement with MStar. Please refer to the documents Rambus files from time to time with the SEC, including Rambus' most recent Form 10-K and Form 10-Q, as well as Rambus' future filings. Although Rambus believes that the expectations reflected in the forward-looking statements are reasonable, Rambus cannot guarantee future results, levels of activity, performance, or achievements. Rambus is under no duty to update any of the forward-looking statements after the date of this press release to conform to actual results.
Source: www.rambus.com
RELATED VIDEO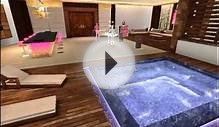 【Mstar】遊走VVIP室房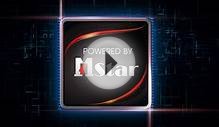 Logo Video Intro/Outro of POWERby MSTAR Semiconductor Inc.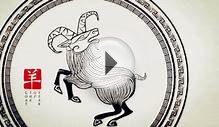 HAPPY CHINESE NEW YEAR 2015 from MSTAR Semiconductor Inc.
Share this Post