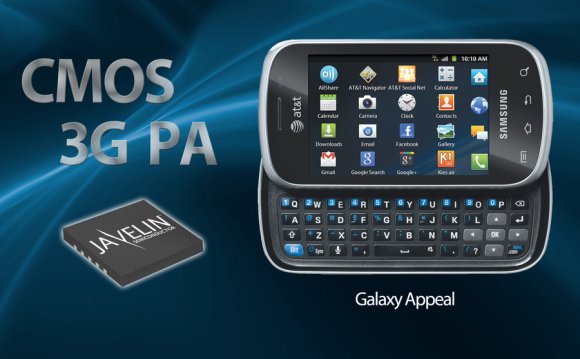 SAN FRANCISCO—Analog and mixed-signal chip vendor Avago Technologies Ltd. said Tuesday (April 30) it acquired Javelin Semiconductor Inc., a provider of power amplifiers (PAs) for wireless communications. Financial terms of the deal were not disclosed.
Javelin (Austin, Texas) develops high performance 3G CMOS PAs. Avago (Singapore) said the acquisition would form the foundation of its RF CMOS design and development for its wireless semiconductor division.
A spokesperson for Avago said many Javelin employees joined Avago as the result of the deal. The spokesman declined to say exactly how many.
"With Javelin, we will start to develop technology for next generation hybrid GaAs/CMOS front-end modules, " said Bryan Ingram, senior vice president and chief operating officer at Avago, in a statement. "We believe these hybrid modules, leveraging our proprietary FBAR filters, will give Avago a unique opportunity to maintain its leadership position in high performance RF components for the smartphone market."
Avago said the acquisition of Javelin is not expected to have a material effect on the company's financial condition or results.
Source: www.eetimes.com
RELATED VIDEO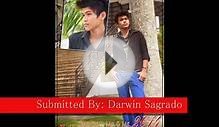 Doping (semiconductor)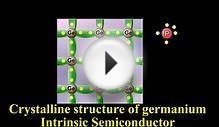 Atom.... Electron......Doping a semiconductor...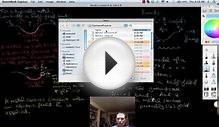 Bands2-Semiconductors-electron doping
Share this Post