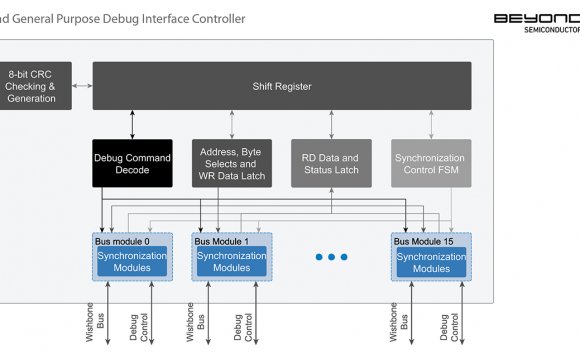 Beyond Semiconductor was established in 2005 by former Flextronics Semiconductor engineers who previously also designed OpenRISC core. We commercialized and upgraded the CPU, marketed it as the BA12, and soon after introduced BA14 - last implementation of now out-of-date BA1x instruction set architecture.
First significant milestone was development of brand new instruction set architecture. BA12 and BA14 were recognized as apt products, however lacked important characteristic for embedded markets – compact code size. The objective of new architecture was therefore clear: BA2 architecture had to yield extreme code density without compromise on performance, ease-of-use, or scalability.
Consequently, BA2x instruction set architecture features 10% - 40% smaller static instruction count than competing RISC processors. Compared to ARM's Thumb-2, BA2 code is 7-20% denser. Code size of BA20, BA21 or BA22, three implementations of BA2x architecture, represents just 50% of OpenRISC code size.
Source: www.beyondsemi.com
Share this Post