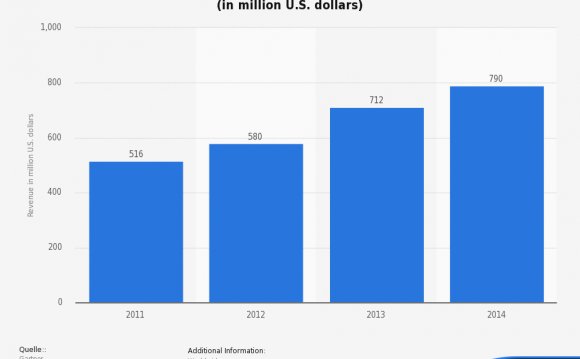 Vanguard International Semiconductor Corporation (VIS) is a leading specialty IC foundry service provider. Since its founding in December 1994 in Hsinchu Science Park, Taiwan, VIS has been achieving continuous success in its technology development and production efficiency improvement. VIS has also been consistently offering its customers cost-effective solutions and high value-added services. VIS currently has three 8-inch fabs with a monthly capacity of approximately 177, 000 wafers in 2015.
VIS is a spin-off of the Sub-Micron Project, sponsored by the Industrial Technology Research Institute (ITRI). Original investors include Taiwan Semiconductor Manufacturing Corporation (TSMC) and 13 other institutional investors. VIS was founded with the primary focuses on the production and development of DRAM and other memory IC. In March 1998, VIS became a listed company on the Taiwan Over-The-Counter Stock Exchange (OTC). Its main shareholders include Taiwan Semiconductor Manufacturing Corporation (TSMC), National Development Fund and other institutional investors.
In 1999, VIS started to work as a subcontractor for TSMC for the manufacturing of logic and mixed signal products. In 2000, VIS officially announced its plan to transform from a DRAM manufacturer into a foundry service provider. In February 2004, VIS completely terminated its DRAM production and became a pure-play foundry company. In 2007, VIS announced the procurement of 8" fabs from Winbond. With this acquisition, VIS unleashed the growth momentum, accommodated customers' demands in capacity and technology, and provided a more comprehensive solution portfolio for our customers.In 2014, VIS acquired the fab owned by Nanya Technology located in Taoyan County and acquired Sumpro's equipment, spare parts and inventories. This transaction allows VIS to obtain capacity advantages and VIS will continue to grow and improve profitability steadily.
VIS has continued its investment in the product development and process technology for the market needs. VIS offers a wide range of process technologies, including High Voltage, Ultra High Voltage, Bipolar CMOS DMOS (BCD), Discrete, SOI (Silicon on Insulator), Logic, Mixed-Signal, Analog, High Precision Analog, and Embedded Memory to further help increase its foundry customers' global competitiveness.
In order to enhance its IP service capability, VIS has continued its IP development by strengthening strategic relationship with its IP provision partners. Currently available IPs are standard cell library, SRAM, one-time programmable, multiple-time programmable, and electrical fuse. With the help from strategic IP partners, VIS can also provide IPs that are required by specialty ICs.
VIS has about 4, 700 employees. We are committed to adhere to our customer-oriented business philosophy to provide our customers with continuously improved and enhanced specialty IC foundry services. To better serve its worldwide customers, VIS has established sales offices in Taiwan and sales representatives in worldwide main IC clusters.
Besides the display-related ICs, analog ICs (especially power management) and mixed-signal ICs are in the core of VIS competence. As the customer base spreading from fabless semiconductor companies to Integrated Devices Manufacturers, our business in high-voltage analog, power management, and discrete power devices will expand accordingly. VIS will continue to focus on technology development to secure our position as the leading specialty IC foundry service provider while partnering with our customers.
Source: www.vis.com.tw
RELATED VIDEO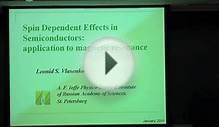 Spin Dependent Effects in Semiconductors : application to ...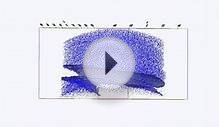 Future computing: semiconductor spintronics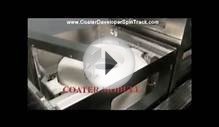 ResistSpinCoater
Share this Post