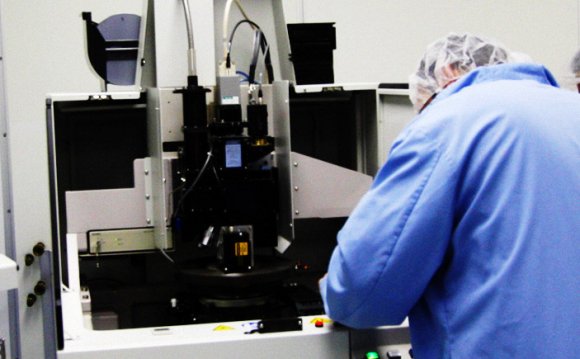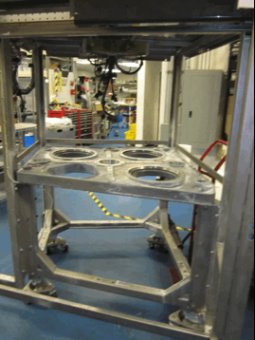 Refurbished equipment offers you the best of both worlds; it costs significantly less than new equipment but comes with operational, performance and time line guarantees in addition to long-term support so your risk is eliminated.
When Entrepix refurbishes a piece of equipment, we start by sourcing it from its original owner, then transport it to our facility. Once in-house we install and facilitize the tool and conduct a system baseline evaluation. We perform mechanical and electrical functionality testing and replace or repair any malfunctioning components.
Next we reconfigure the tool to the new owner specs, perform a thorough cleaning and cleansing of all processing surfaces, align the appropriate tool components and test or upgrade software as required. Following calibration to traceable standards we do a final system evaluation and quality assurance (QA) check, followed by system wafer handling marathon testing.
Once a system has passed our rigorous testing challenges it is prepped for shipping and sent to the new customer. We then install, qualify, and train onsite. Our refurbished systems come with a parts and labor warranty, and long-term applications support and parts and service contracts are also available.
Entrepix offers a full range of refurbished CMP and metrology equipment for sale. All refurbished equipment is guaranteed to meet OEM specifications and is backed by Entrepix' support.
Refurbished Metrology Equipment
Film Thickness (dielectric and conductive)
Profilometers
Particle detection
Source: www.entrepix.com
RELATED VIDEO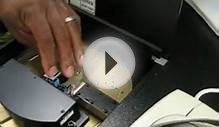 KLA-Tencor Prometrix RS-75 refurbished by SPEC Equipment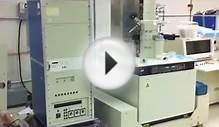 Hitachi FE SEM 5000 Semiconductor Equipment Metrology ...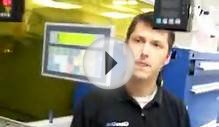 Wet Bench refurbished by ClassOne Equipment
Share this Post