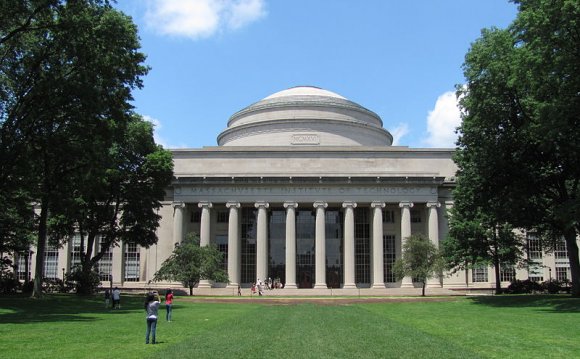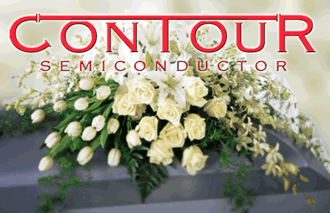 Contour Semiconductor Inc. located in Billerica, Massachusetts, a venture-backed company founded to produce the world's lowest-cost, high-volume, non-volatile memory chips appears to have ceased operations. Founded in 2001 the company received its first funding in 2004 and had offices in Billerica, Massachusetts and San Jose, California.
Former President, CEO and Board of Directors Saul Zales is now looking for his next challenge. Chief Technology Officer Daniel Shepard and Vice President of Product Development Tom Trent find themselves in new gigs at HGST, a Western Digital Company. Vice President of Marketing and Business Development, Bob Witkow, is no longer listing himself with the company.
What happened?
Contour's technology focus on taking phase-change memory technology forward to a marketable commodity status never achieved traction with any of the oligarch producers. The company was in development of vertically stacking the phase-change elements to achieve high density devices. The company filed 45 patents on the technology.
An important Contour patent is the Diode Transistor Memory (DTM™) architecture that reduces the number of mask and process steps by as much as 65 percent compared to NAND flash – this results in a nearly three-fold improvement in fab capacity throughput with a corresponding 65 percent reduction in wafer cost compared to NAND.
Contour has been using phase-change as the storage element in their development work. The company indicated that future iterations of DTM™ could include magnetic or carbon nanotube storage elements. In addition to the memory cell, the streamlined fabrication process also includes a single type of n-channel transistor and non-memory diodes which are used for address decoding. Contour's proprietary circuit techniques have been designed to optimize compatibility with existing CMOS processes.
Source: www.techeye.net
RELATED VIDEO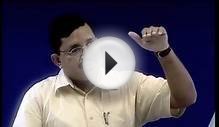 Lecture4-Temary Compound Semiconductor and their Application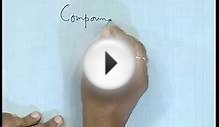 Mod-01 Lec-11 Compound Semiconductors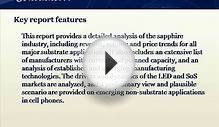 Bharat Book Presents: Compound Semiconductors - Sapphire ...
Share this Post