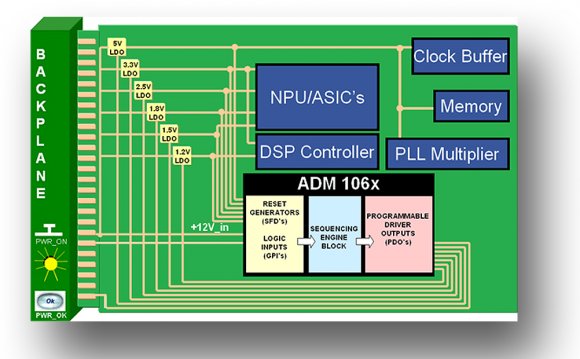 Phoenix-based ON (Nasdaq: ON) is offering to buy Fairchild's stock for $20 per share in cash, pending the acceptance of the previous Nov. 18 offer in the merger agreement between the two companies.
This offer will now expire at noon Eastern time Feb. 3, unless it is extended again, according to ON.
All other terms and conditions of the offer remain unchanged.
This extended offer comes after a Chinese group offered a rival $2.46 billion cash bid earlier this month. The $21.70 per share, in-cash offer is from a group led by China Resources Holdings Co. and Hua Capital Management.
"I think the Chinese have a better opportunity to buy Fairchild than ON, " said Brian Matas, vice president of market research for IC Insights, a Scottsdale-based semiconductor market research and consulting firm. "It might be a precarious time for ON to outbid the Chinese at this point."
San Jose-based Fairchild (Nasdaq: FCS) hasn't yet changed its recommendation to accept ON Semi's offer, but said the takeover offer is likely to top the merger deal agreed to in November with ON Semi, according to the Silicon Valley Business Journal.
Source: www.bizjournals.com
RELATED VIDEO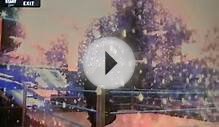 World Wrestling Zone : CAW Alliance Phoenix Intro ( HD )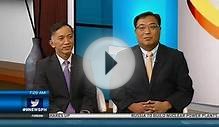 Do Semiconductors Make Solid Investment Sense?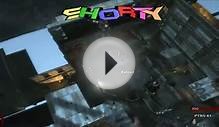 Waw Patch Of The Month | ep. 9 | Phoenix V2 With Sniper Base
Share this Post