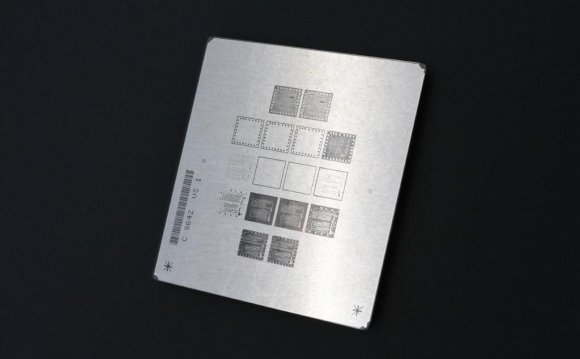 Sapphicon Semiconductor changed its name to Silanna in 2010.
www.silanna.com
It is no exaggeration to say that parts manufactured by Silanna are spread through our solar system! These parts are found in the Mars Rover and deep space probes. Many satellites launched today use parts manufactured by Silanna.
Products manufactured at Silanna have also successfully entered the mobile phone market including components for Nokia, Blackberry (RIM) and iPhone (Apple).
A commitment to product leadership
Silanna is working with leading customers to develop high performance integrated circuits on the field-proven advanced Silicon-on-Sapphire technology platform that will enable the creation of next generation equipment.
$30M investment in new R&D capabilities
To allow the creation of advanced products, Silanna has also invested in unique configurations of silicon-on-insulator (SOI) and compound semiconductor process technologies.
We have built a new R&D facility that is part of an overarching $30 million investment in creating a highly advanced nitride semiconductor facility that is unparalleled anywhere in the world. This world-class capability will support the development of Silanna's next phase of innovative semiconductor technologies.
Specialties
semiconductor manufacturing, foundry services, mixed signal analog ICs, RF integrated circuits
Website

Industry

Electrical/Electronic Manufacturing

Type

Privately Held

Company Size
Source: www.linkedin.com
RELATED VIDEO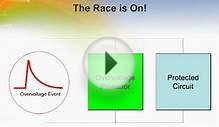 High Power TVS Overvoltage Protection Diodes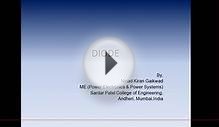 Power Electronics- Lec2- Device Study-Diode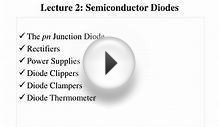 Lecture 2: Semiconductor Diodes
Share this Post