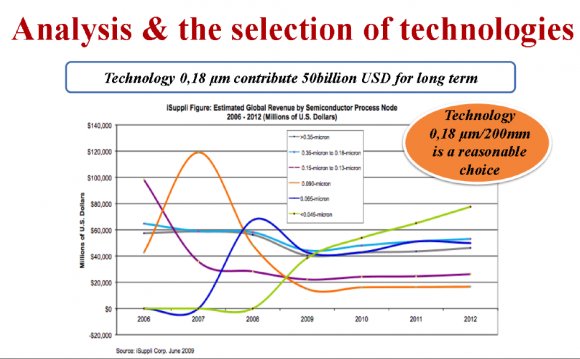 PHOENIX, Ariz. – Oct. 8, 2015 – ON Semiconductor (Nasdaq: ON), driving energy efficient innovations, is collaborating with GainSpan and GEO Semiconductor to rapidly respond to the ever-growing potential of the Internet of Things (IoT). Through this partnership, customers will benefit from the leadership each company has shown in its respective field: ON Semiconductor's advanced and expansive portfolio of image sensors, GEO's highly cost-effective and power efficient image signal processing technology and GainSpan's expertise in low power Wi-Fi solutions.

A highly optimized IoT video reference design is the trio's first collaboration. The GS-AR0330-Based Full HD Video, available via GainSpan and its distributors, targets smart 1080p video streaming over Wi-Fi. Through wireless connectivity, it can interface seamlessly with smartphones that use either iOS or Android operating systems. The solution comprises all of the hardware and software needed for engineers to quickly and simply add video streaming capabilities into their IoT-based designs, thereby facilitating the development process and accelerating time to market. The video reference design is accompanied by a complete software suite, plus a series of sophisticated mobile application programming interfaces (APIs).

Central to this solution is ON Semiconductor's AR0330 1/3-Inch optical format CMOS image sensor, which delivers superior imaging quality in low light conditions. Using its 2304 x 1296 active-pixel array, this device has the capacity to capture 3 megapixel (MP) still images. It also incorporates advanced on-chip camera features, such as column/row subsampling, windowing, mirroring and snapshot modes. The video reference design's processing resource offers H.264 encoding/compression thanks to its high performance, ultra-low power multi-mode SoC. This can deal with 1080p high definition resolution image content at 60 frames per second (fps), as well as supporting auto white balance, auto exposure and auto focus functions. By detecting movement, the on-board passive infra-red sensor can be utilized for rapid wake up of the system from standby, so that video streaming can begin.

"This cooperative agreement with GainSpan and GEO Semiconductor, and the products that will be derived from it, will have considerable positive impact on the IoT sector. The attributes that each company brings to the partnership complements each other perfectly, " states Radhika Arora, IoT Product Line Manager, Automotive Imaging and Scanning Division at ON Semiconductor. "This allows us to fully capitalize upon the possibilities for video-enabled IoT implementations, in home automation, security, smart lighting, building access and infant monitoring systems."

"GEO Semiconductor is pleased to partner with GainSpan and ON Semiconductor to enable system solutions for emerging markets where low power and high quality video are key requirements. GEO anticipates rapid adoption of these jointly developed solutions for the IoT marketplace, " says Kent Goodin, Vice President & General Manager of Consumer Products at GEO Semiconductor Inc...
Source: www.onsemi.com
RELATED VIDEO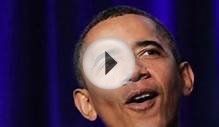 Obama Struggles with His Semiconductor Manufacturing Hub ...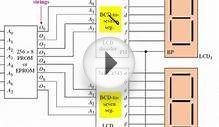 sec 16 05 Memory Expansion and Address Decoding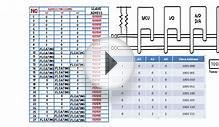 NXP PCT2075 - Temp Sensor Address Conflict Solution
Share this Post