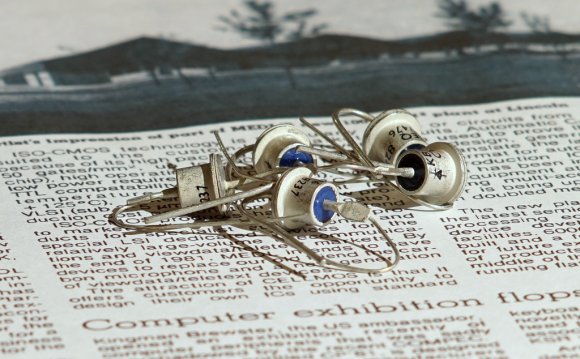 Dynex designs and manufactures high power bipolar semiconductors, high power insulated gate bipolar transistor (IGBT) modules and high power electronic assemblies.
The company's power products are used worldwide in power electronic applications including electric power transmission and distribution, renewable and distributed energy, marine and rail traction motor drives, aerospace, electric vehicles, industrial automation and controls and power supplies. Our IC products are used in demanding applications in the aerospace industry.
Dynex Semiconductor Ltd is the only operating business and is based in Lincoln, England in a facility housing the fully integrated silicon fabrication, assembly and test, sales, design and development operations. Dynex is majority owned by Zhuzhou CSR Times Electric Co., Ltd.
CSR Times Electric is based in Hunan Province in the People's Republic of China and is listed on the Hong Kong stock exchange. It is the leading train-borne electrical system provider and integrator for the railway industry in China. It is engaged in developing, manufacturing and selling train power converters, auxiliary power supply equipment and control systems for trains and urban rail systems, and designs, manufactures and sells electrical components including power semiconductor devices. CSR Times Electric is part of the CSR Group.
Specialties
IGBT, Thyristor, GTO, Rectifier, Diode, TCR, SVC, Assembly, Heatsink, High Voltage, Semiconductor, Gato, Transitors, Power Assembly Maintenance, Customised Builds, Manufacturing, High Power Test Equipment, Power Semiconductors, HDVC, Power Transformers
Website

Industry

Electrical/Electronic Manufacturing

Type

Privately Held

Company Size

201-500 employees

Founded
Source: www.linkedin.com
Share this Post