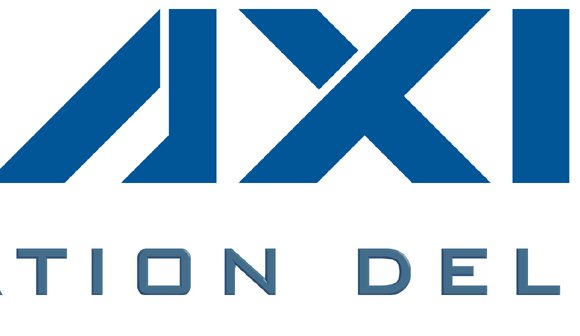 Texas Instruments Inc., the biggest maker of analog chips, is in talks to acquire Maxim Integrated Products Inc., people with knowledge of the matter said.
Maxim's management, who also received interest from from Analog Devices Inc., may not be willing to sell unless they get a very high premium, said the people, who asked not to be identified because the information is private. The talks are continuing and may not result in a transaction. Maxim, based in San Jose, California, jumped 9.3 percent to $42.01 at the close in New York, giving the company a market value of about $11.9 billion.
The semiconductor industry is in the midst of a record year for mergers and acquisitions as companies get together to pool resources and get bigger in the face of a narrowing customer base and increasing costs. Texas Instruments, which competes with Maxim and Analog Devices in the analog chip market, extended its leadership in that area with its 2011 acquisition of National Semiconductor Corp. Texas Instruments has been absent from this year's merger spree.
Representatives for Dallas-based Texas Instruments and Maxim declined to comment.
Maxim may be reluctant to sell because it doesn't need scale as much as smaller peers that have agreed to acquisitions this year, such as Atmel Corp. and PMC-Sierra Inc., one of the people said.
When asked on an Oct. 22 conference call about a possible takeover by a larger company such as Texas Instruments, Maxim Chief Financial Officer Bruce Kiddoo said the company is big enough and profitable enough to survive on its own. Maxim also has the resources to do its own acquisitions, he said.
'Broad' Catalog
For Texas Instruments, any prospective target would have to be an analog company that would fit with its concentration on generating cash. Texas Instruments has a market capitalization of $23.3 billion.
"If we were to look at an acquisition, it would probably be a company that's going to be broad in catalog, have a diverse customer base, have a large percentage of its revenue coming from industrial and automotive, probably have a very talented R&D team, " Texas Instruments Chief Financial Officer Kevin March said Oct. 21. "So we really do focus on the numbers that that acquisition might lead us to."
Maxim got 27 percent of its sales from the industrial market and 16 percent from automotive in its most recent quarter.
Texas Instruments, Maxim and Analog Devices compete in the market for analog chips: semiconductor components that translate real-world things like sound and touch into electronic signals, convert power inside machinery and control mechanical functions such as activating airbags in a car. Texas Instruments is on course to post sales of about $13 billion for 2015, according to analysts' estimates. Analog Devices will generate revenue of $3.4 billion and Maxim will have sales of $2.2 billion for their current fiscal years, analysts project.
Source: www.bloomberg.com
RELATED VIDEO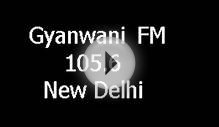 Magnet and Semiconductor from Gyanwani FM 25/12/12 Part 2 ...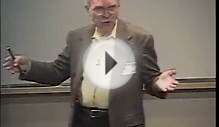 Making Semiconductors Ferromagnetic: Reasons, Challenges ...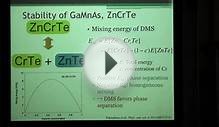 Material Design of dilute magnetic semiconductors by ...
Share this Post