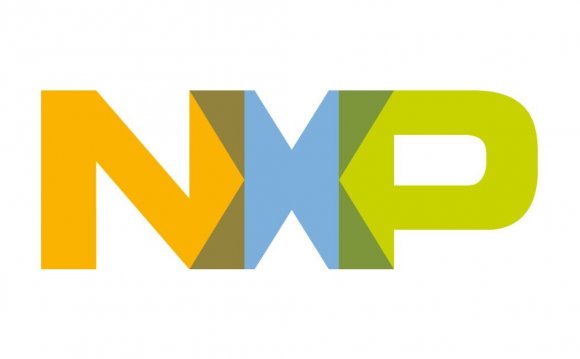 On Monday, September 07, our first field trip as a chapter led us to NXP Semiconductors in Hamburg.
Mr. Lars Reger, CTO of NXP Automotive, gave a 2 hours presentation about semiconductor chips and their state-of-the-art application. He stressed that the increasing distribution of and (sensitive) communication between these chips also necessitates the advancement of security. And therefore NXP is working on sophisticated encryption, which is an interesting field of applied mathematics.
For sure, no algorithms were shared with us, but the research was made tempting for us by the wide range of application of their chips: It reaches from security chips in ATM cards and pass ports, to access management for doors, and car to car communication. The application covers health management, industrial plants, in-vehicle networks, radar, power management, and many, many more. If you want to check out more about NXP Semiconductors, you can visit their website at .
Source: www.math.uni-hamburg.de
Share this Post