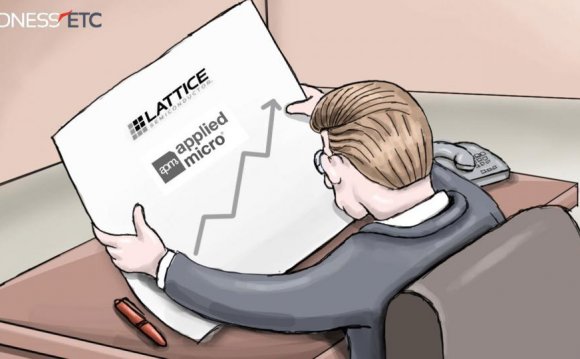 What: Shares of Cypress Semiconductor Corporation rose 23.7% in the month of October, according to S&P Capital IQ data, driven by a combination of Cypress' comments on potentially acquiring a sector peer and the company's encouraging third-quarter 2015 results. Even so, as of this writing, keep in mind Cypress Semiconductor stock still sits more than 25% lower than it started the year:
CY data by YCharts.
So what: First, recall Cypress had a particularly painful September punctuated by concerns that it was being overzealous by chasing an acquisition of larger-sector peer Atmel . But investors were relieved when Cypress management responded by saying that, while they did previously submit an offer to Atmel's board, "that offer expired and Cypress has withdrawn its interest in an acquisition of Atmel."
More importantly, they reassured investors, "Cypress regularly evaluates acquisition opportunities to complement its existing business, and maintains a disciplined approach to ensure that it continues to deliver long-term value to shareholders."
Meanwhile, Cypress' third-quarter report offered another step in the right direction. Adjusted revenue fell 4.3% sequentially from last quarter due to what Cypress described as a "softening" semiconductor market, but still managed to climb 1.4% over the same year-ago period to $470.1 million.
Cypress' gross margin was also roughly in line with guidance at 41.2%, and operating expenses fell 7.9% thanks to continued integration progress following its merger with Spansion earlier this year. In fact, Cypress confirmed it has already realized $120.3 million in annualized synergies related to that merger so far, up from $51.6 million at the end of last quarter and tracking well ahead of its three-year goal of achieving synergies of $160 million.
But the icing on the cake for patient shareholders came when Cypress also approved a new $450 million share repurchase authorization. This replaced a $400 million authorization previously approved in September 2011, under which Cypress managed to buy back $327 million.
Now what: It's worth noting Cypress' strength is relative, appearing only after the stock touched a fresh 52-week low prior to the start of October. For opportunistic investors, however, this may be a great time to step in given the company's reasonably solid quarter and backstop in the form of an ambitious new capital returns program. If Cypress can continue to make progress in the coming quarters, it should ultimately emerge even stronger when this soft market eventually wanes.
This iSecret stock could make this pop look tiny
The world's biggest tech company forgot to show you something at its recent event, but a few Wall Street analysts and the Fool didn't miss a beat: There's a small company that's powering their brand-new gadgets and the coming revolution in technology. And we think its stock price has nearly unlimited room to run for early in-the-know investors! To be one of them, just click here.
Source: www.fool.com
RELATED VIDEO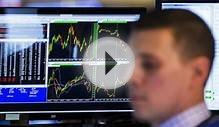 Cypress Semiconductors shares a 'buy' despite high risk?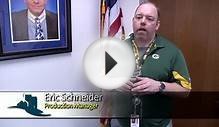 Made in Bloomington – Cypress Semiconductor
Share this Post