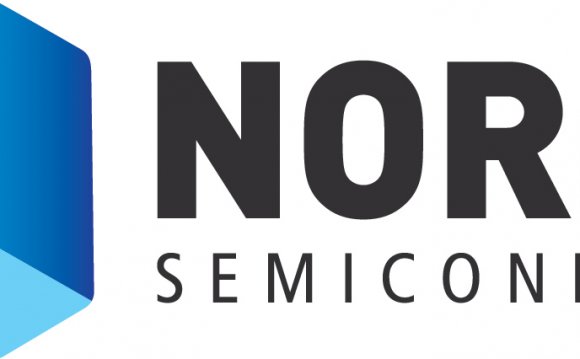 Nordic Semiconductor is committed to providing high quality, easy-to-use, reliable and cost effective ultra low power (ULP) solutions to the wireless market. By offering four product lines – 2.4GHz RF, ANT™, Bluetooth® Smart (formerly known as Bluetooth low energy) and Sub 1-GHz RF – all with their unique advantages, Nordic enables its customers to select a solution that best meets their individual application requirements.
Worldwide 2.4GHz ISM band operation
Maximum flexibility with application specific protocol stacks
Minimized data payload overhead
Ultra low power
Very cost efficient
No qualification/certification fees except
FCC/ETSI
2Mbps on-air data rate

'De-facto' industry standard for sports and fitness devices
Very easy-to-use
Advanced networking capabilities
Multi vendor interoperability with ANT+
Comprehensive available selection of ANT+ profiles
Installed base of close to 10 million sensors/hubs
Seamless interoperability with ANT enabled mobile phones

Open standard
Multi vendor interoperability
Seamless PC/mobile phone connectivity with Bluetooth classic/low energy dual mode solutions
Connectivity to Bluetooth ecosystem
High penetration of Bluetooth wireless technology in PC and cellphone markets

433/868/915MHz ISM band operation
Longer range – up to 1km
Less interference in sub 1-GHz spectrum
Excellent penetration through obstacles such as walls, etc.
No qualification/certification fees except
Source: www.nordicsemi.com
RELATED VIDEO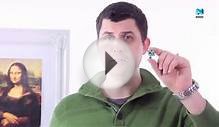 Nordic Semiconductor - nRF51822 Bluetooth Smart Beacon Kit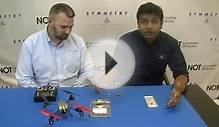 NORDIC SEMICONDUCTOR - nRF51822 BLE Beacon Kit ...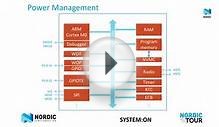 Nordic Semiconductor - Introduction to the nRF51 Series
Share this Post