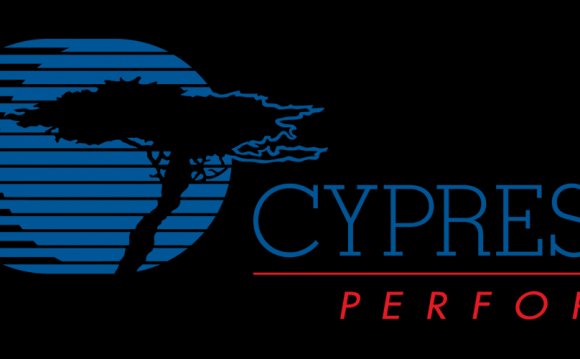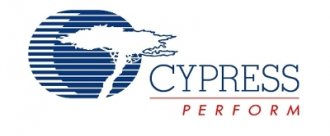 SAN JOSE, Calif., Aug. 5, 2015 /PRNewswire/ - Cypress Semiconductor Corp. (NASDAQ: CY) today announced that its Board of Directors has approved a quarterly cash dividend of $0.11 per share payable to holders of record of the Company's common stock at the close of business on .
The dividend will be paid from U.S. domestic sources other than the Company's retained earnings and is expected to be treated as a return of capital for U.S. tax purposes for the 2015 fiscal year. Cypress's dividend policy and the payment of cash dividends under that policy are subject to the Board's continuing determination that the dividend policy and the declaration of dividends are in the best interests of Cypress's stockholders and are in compliance with all laws and agreements of Cypress applicable to the declaration and payment of cash dividends. The dividend policy may be changed or cancelled at the Company's discretion at any time.
About Cypress
Cypress (NASDAQ: CY) delivers high-performance, high-quality solutions at the heart of today's most advanced embedded systems, from automotive, industrial and networking platforms to highly interactive consumer and mobile devices. With a broad, differentiated product portfolio that includes NOR flash memories, F-RAM™ and SRAM, Traveo™ microcontrollers, the industry's only PSoC® programmable system-on-chip solutions, analog and PMIC Power Management ICs, CapSense® capacitive touch-sensing controllers, and Wireless BLE Bluetooth Low-Energy and USB connectivity solutions, Cypress is committed to providing its customers worldwide with consistent innovation, best-in-class support and exceptional system value. To learn more, go to www.cypress.com.
Source: investors.cypress.com
RELATED VIDEO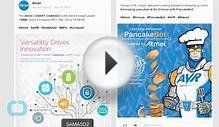 Cypress Semiconductor drops bid for chipmaker Atmel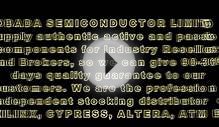 Cypress Semiconductor Corp IC MCU 8BIT 64KB FLASH 100TQFP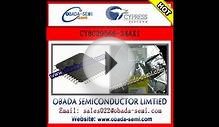 CY8C29566-24AXI Cypress Semiconductor Corp
Share this Post