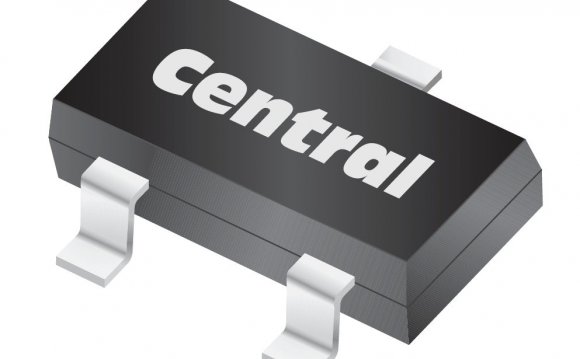 Trade shows 2016 Trade Shows
APEC 2016
March 20 -23
Long Beach
Convention Center
Long Beach, CA
Booth: 1661
EDS 2016
May 10 -13
Mirage Hotel
Las Vegas, NV
Electronica 2016
November 8-11
Messe München
Munich, Germany
Booth: TBA
Supporting the community Winter 2015-2016
For over a decade, Central's members have brightened the lives of many children in the area by generously donating holiday gifts through the Salvation Army's Angel Tag program. Central and its members remain committed to supporting the local community. Age appropriate gifts were purchased and collected at Central's facility, which were then picked up by the Salvation Army, who in turn distributed the gift donations to local families during December.
Central is a continuing supporter of the following organizations and charitable events:
John T Mather Memorial Hospital's "One Enchanted Evening" Event. An accredited 248-bed, non-profit community hospital, Mather Hospital's mission is to provide a wide spectrum of health care services of the highest quality to the residents of Suffolk County in a cost effective manner. This annual event benefits the Fortunato Beast Health Center at Mather Hospital.
Learn More
Hauppauge Industrial Association's Annual Scholarship Fund. Headquartered in and supporting one of the largest industrial parks in the United States, the Hauppauge Industrial Association's (HIA) programs and events promote strategic partnerships, targeted networking, information sharing and business advocacy. The HIA awards a minimum of 5 scholarships to local high school seniors who plan to attend college or post-secondary training on Long Island.
Learn More
Long Island Cares, Inc. Founded by the late singer-songwriter and social activist Harry Chapin, Long Island Cares distributes more than eight million pounds of food and supplies annually via over 590 food pantries, soup kitchens, shelters, group homes, day treatment facilities, senior nutrition sites and day care centers in Nassau and Suffolk Counties. These agencies, in turn, distribute the food and supplies to their clients and/or provide meals from the food received. Central supports Long Island Cares through food and financial donations made by its members, as well as corporate financial donations.
Learn More
Central is also a financial supporter to many other local organizations and charities through its matching gift benefit program, including St. Jude's Children's Research Hospital, the American Heart Association and LI 2 Day Breast Cancer Walk.
Source: www.centralsemi.com
RELATED VIDEO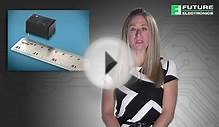 Central Semiconductor – CFTVS5V0BULC: TVS Protection for ...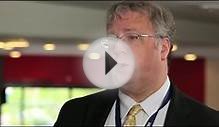 Central Semiconductor Corp. interview
Share this Post