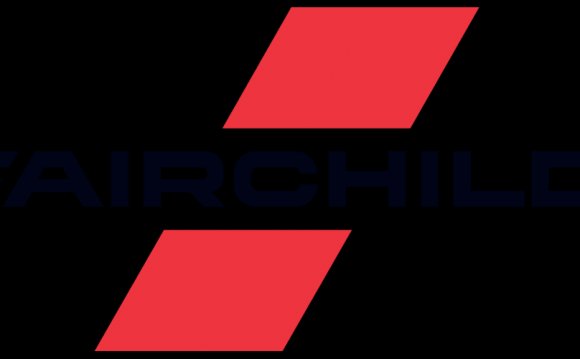 The Company That Started Silicon Valley Now Provides Engineers Exciting New Power Products, World-Class Design Assistance And A Best-In-Class Supply Chain
During the past year, Fairchild has engaged in a major transformation that focuses all of the company's resources on the development of innovative products and amazing services that help engineers around the world shorten time-to-market for new mobile devices, wearable technologies and all other products where energy management is a priority.
A key element of this transformation is Fairchild's renewed commitment to delivering a unique combination of power management and optimization devices, product design expertise, and manufacturing experience to its customers, allowing them to design and deliver the next generation of electronic products faster than ever before. The company's ultimate goal is to bring a new, unprecedented level of technology and services to the world's engineers, helping them exceed their customer's expectations by creating the most advanced, power-efficient products available.
Symbolizing this change, the company has launched a major brand campaign, comprised of a new logo and message directed to its customer base; the "Power to Amaze." The new Fairchild logo symbolizes the company's evolving direction, leveraging 40 years of brand equity while introducing a forward facing red bar above and below the company name that reaches into the future while being grounded in the present. "The Power to Amaze" symbolizes Fairchild's commitment and dedication to its customers to be relentless in this effort.
"Our vision is clear – anticipate the power efficiencies demanded by tomorrow's electronic products and deliver an amazing design experience, " said Vijay Ullal, Fairchild's President and COO. "For us, that means laser focus on our customers' expectations, their vision for the future and delivering the solutions they need at an accelerated rate."
Source: www.fairchildsemi.com
Share this Post