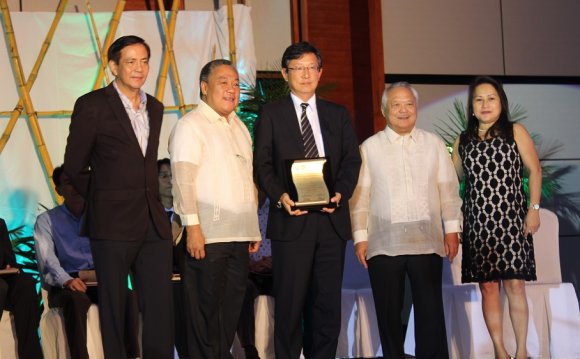 The agreement calls for Fairchild Semiconductor's management and Sterling, LLC, a Citicorp Venture Capital, Ltd. investment portfolio company, to lead a $550-million recapitalization of Fairchild Semiconductor. National Semiconductor Corporation will retain a minority equity interest in Fairchild Semiconductor. The transaction provides for continuing commercial cooperation between Fairchild and National for a substantial transition period. The closing is expected to occur by the end of National Semiconductor's 1997 fiscal year, which ends May 25, 1997. At that time National expects to record a gain on the sale after determining final divestiture costs and transition liabilities.
Brian L. Halla, president and CEO of National Semiconductor, said, "This sale enables each company to concentrate on its core competencies to maximize their businesses, which operate with very different strategies and success models.
"National can now focus more closely on delivering highly integrated systems solutions based on our analog and mixed signal expertise addressing solutions for the information superhighway, communications, consumer and personal systems marketplace."
Kirk P. Pond, president and CEO of Fairchild Semiconductor, said, "This transition to independent status unlocks the inherent value in Fairchild. As a leading supplier of multimarket products, we are committed to providing and delivering the best portfolio of logic, discrete power and signal, and non-volatile memory technologies in the industry. We can now also move forward and separately grow the Fairchild business."
After the sale is completed National will have 12, 300 employees and Fairchild will have 6, 400. National will continue to operate wafer fabrication facilities at Santa Clara, California; Arlington, Texas; and Greenock, Scotland; as well as the new 8-inch, 0.35-micron wafer fab at South Portland, Maine. National will also operate test and assembly sites in Singapore and Melaka, Malaysia.
Fairchild Semiconductor will be headquartered in South Portland, Maine, with its memory and discrete product groups located in Santa Clara, California. Fairchild will operate 4-, 5- and 6-inch wafer fabs in South Portland and a 6-inch fab in West Jordan, Utah. Fairchild also will operate test and assembly facilities in Penang, Malaysia and Cebu, the Philippines. National and Fairchild have entered into foundry and assembly agreements under which both companies will supply products to each other in order to support their joint customer base. In fiscal 1996, which ended May 26, 1996, the consolidated revenues of National and Fairchild were $2.6 billion, with approximately $2.0 billion from National's continuing businesses and $0.6 billion from the Fairchild product lines.
Source: newscenter.ti.com
RELATED VIDEO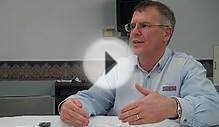 Steven Leibiger, Fairchild Semiconductor - Part One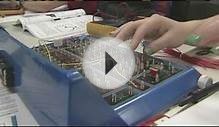 Fairchild Semiconductor Hosts Student High-Tech Event
Share this Post