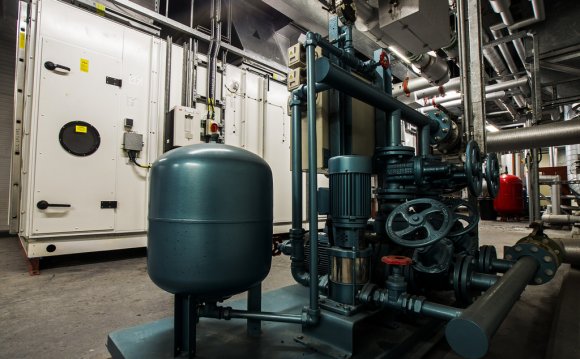 Hyundai Motor Group is considering the plan to develop its own computer chips and sensors used in autonomous driving. This is because the group believes that the future of cars depends on self-driving vehicles and it is important to secure core competence in advance.
According to industry sources on Dec. 9, Hyundai Motor Group is considering developing semiconductors for driverless cars as securing autonomous driving technologies is recently becoming crucial in the global market. An autonomous car is an autonomous vehicle capable of sensing its surrounding with such techniques as camera, automatic navigation system and GPS and navigating without human input. Domestic and foreign automakers are accelerating technology development to mass produce autonomous cars early.
An official from Hyundai Motor Group said, "Currently, We are purchasing chips and sensors for autonomous vehicles from our partner companies. However, we are proceeding the plan to develop our own chips and sensors in the future, and we will have the technology development capability in the next few years."
Hyundai Motor Group will develop semiconductor chips through Hyundai Autron, an affiliate that develops non-memory semiconductors and electronic control systems for cars. For this, the group has decided to invest 2 trillion won (US$1.69 billion) in developing smart car and IT technologies by 2018. As the flagship model of the Genesis brand introduced by Hyundai Motor, the EQ is equipped with highway driving assistance (HDA) system, an autonomous driving technology.
Source: www.businesskorea.co.kr
RELATED VIDEO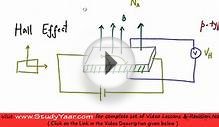 Semiconductor Hall Effect - Basic Concepts, Numerical on ...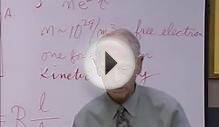 Physics 111: Hall Effect In A Semiconductor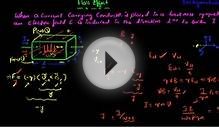 Hall-Effect.
Share this Post