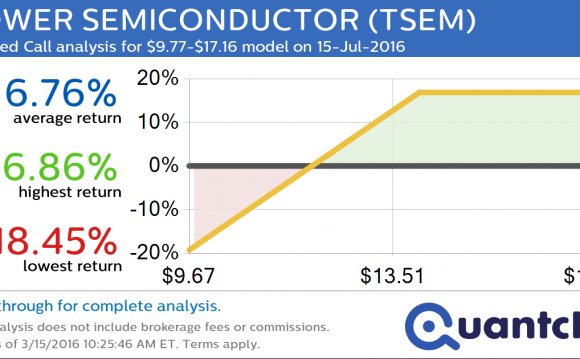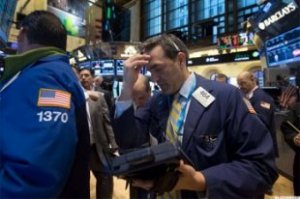 NEW YORK (TheStreet) - Shares of Tower Semiconductor (TSEM ) are dropping by 10.27% to $11.19 on heavy trading volume on Thursday afternoon, as Pomerantz law firm investigates allegations of questionable accounting practices on behalf of investors.
Spruce Point Capital Management published a report on the company today with evidence suggesting a "brazen accounting scheme to forestall [a] bankruptcy threat, " according to a statement from the law firm.
According to the report, the company may have heavily promoted a joint venture deal with Panasonic Corp. (PCRFY) to inflate its stock and convert its Series F debt to equity to relieve its debt burden.
"Tower has engaged in other questionable accounting maneuvers to give the appearance of strong Non-GAAP gross margins, profitability, and free cash flow, " the report said, according to the statement.
The Israel-based company operates an independent semiconductor foundry focused primarily on specialty process technologies.
About 4.13 million shares of Tower Semiconductor have been traded by this afternoon, well above the company's average of 477, 767 shares per day.
TSEM data by YCharts
Source: www.thestreet.com
Share this Post