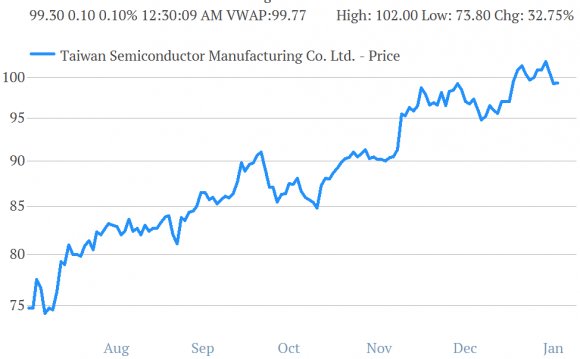 Taiwan Semiconductor Manufacturing Company Limited (TSM)
-NYSE
| | |
| --- | --- |
| Prev Close: | 25.97 |
| Open: | 26.32 |
| Bid: | 26.20 x 300 |
| Ask: | 26.62 x 1000 |
| 1y Target Est: | 24.44 |
| Beta: | 0.808669 |
| Next Earnings Date: | N/A |
| | |
| --- | --- |
| Day's Range: | 26.32 - 26.62 |
| 52wk Range: | 17.32 - 26.62 |
| Volume: | 5, 999, 574 |
| Avg Vol (3m): | 8, 456, 890 |
| Market Cap: | 137.22B |
| P/E (ttm): | 14.62 |
| EPS (ttm): | 1.81 |
| Div & Yield: | N/A (N/A) |
Quotes delayed, except where indicated otherwise. Currency in USD.
Headlines
Taiwan Semiconductor to Build $3B Wafer Plant in ChinaZacks(Tue, Mar 29)
China's Carrot Is Made From Sticksat Bloomberg(Tue, Mar 29)
TSMC's $3B Plant Latest Sign Of Growing China Clout In Sensitive Chip Industryat Forbes(Mon, Mar 28)
Taiwan's TSMC signs deal to build $3 billion wafer plant in ChinaReuters(Mon, Mar 28)
Why the A10X May Be Apple Inc.'s First 10-Nanometer Chipat Motley Fool(Sun, Mar 27)
This Must Be Why Apple, Inc. Staggered the iPad Pro Launchesat Motley Fool(Wed, Mar 23)
Intel Corp. Officially Kills "Tick-Tock"at Motley Fool(Tue, Mar 22)
Mammoth CLSA VR Report Trumpets Apple's Haptics, HTC, TSM, Alps Prospectsat Barrons.com(Mon, Mar 21)
Taiwan Semiconductor Mfg. Co. Ltd. Surges to All-Time Highat Motley Fool(Mon, Mar 21)
What Is Qualcomm's Strategy to Boost Revenue?Market Realist(Mon, Mar 21)
Taiwan Semiconductor (TSM) Attains a New 52-Week HighZacks(Thu, Mar 17)
Taiwan Stocks Draw Foreign Buying as Bull Market Approachesat Bloomberg(Wed, Mar 16)
TSMC and MediaTek Extend Collaboration on Ultra-Low Power Technology to Capture the Emerging IoT MarketPR Newswire(Tue, Mar 15)
Will Apple Inc. Really Use Intel Corporation's Modems?at Motley Fool(Thu, Mar 10)
How Samsung Has the Upper Hand Against Qualcomm, Inc.at Motley Fool(Wed, Mar 9)
The broker you select will become the default broker for Trade Now
Key Statistics
| | |
| --- | --- |
| Forward P/E (1 yr): | 14.00 |
| P/S (ttm): | 5.21 |
| Ex-Dividend Date: | 14-Jul-14 |
Analysts
Annual EPS Est (Dec-16) :
Quarterly EPS Est (Mar-16) :
0.37
Mean Recommendation*:
2.7
PEG Ratio (5 yr expected):
0.95
Source: finance.yahoo.com
RELATED VIDEO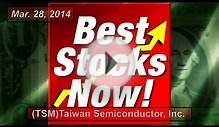 (TSM) Taiwan Semiconductor, Inc.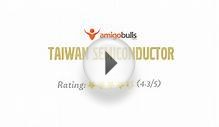 Taiwan Semiconductor stock analysis & NYSE:TSM opinion at ...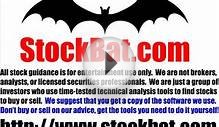 Taiwan Semiconductor Stock TSM NYSE ELECTRONICS Semiconducto
Share this Post