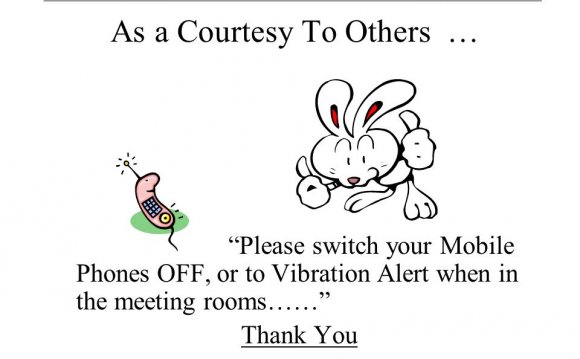 Nick Simonite/ABJ
After weeks of rumored sale talks, Freescale Semiconductor Inc. has agreed to an $11.8 billion deal to be acquired by NXP Semiconductors, the companies announced over the weekend.
Shares of both companies skyrocketed Monday on the news of the pending acquisition. The combined companies would be valued at more than $40 billion, and pulled in combined revenue of $10 billion last year.
Gregg Lowe, CEO, Freescale Semiconductor
Freescale shares closed at $40.36, up $4.25 or 11.7 percent, after reaching a high of $40.55 earlier in the day. Some 23 million Freescale shares changed hands during the day. NXP Semiconductors shares saw even bigger gains, closing at $99.56, gaining $14.67 on the day, or more than 17 percent.
"Today's announcement is a transformative step in our objective to become the industry leader in high-performance mixed signal solutions, " said NXP CEO Richard Clemmer, who will be the CEO of the combined companies, in a statement. We fully expect to continue to significantly out-grow the overall market, drive world-class profitability and generate even more cash, which taken together will maximize value for both Freescale and NXP shareholders."
Austin-based Freescale Semiconductor, headed by CEO Gregg Lowe, was founded in 2006, when it was spun out of Motorola Inc. and bought by a group of private equity firms such as the Blackstone Group for $17 billion. It employs 18, 000 worldwide, including roughly 5, 000 in the Austin area.
Analysts had told Austin Business Journal that only a handful of semiconductor companies were big enough to take on an acquisition of this size. Samsung Electronics Co. Ltd. had been mentioned as a possible suitor for Freescale in some published reports.
NXP, which itself was spun out of Netherlands-based Philips Inc. in 2006, is based in Eindhoven. The company said in the announcement that it hopes to achieve considerable cost savings – to the tune of $200 million in the first year – by merging the two companies.
If the acquisition is approved by shareholders, those holding stock in Freescale Semiconductor (NYSE: FSL) will receive $6.25 in cash and roughly one-third of a share in NXP (Nasdaq: NXPI) for each Freescale share.
The deal is expected to close in the second half of 2015. NXP plans to take on $1 billion in new debt, 115 million NXP shares, and $1 billion in cash on hand. The transaction is subject to shareholder approval by NXP and Freescale stockholders.
One analyst reached by Austin Business Journal on Monday said it's unlikely that Freescale's Lowe would remain with the company after the merger is completed.
Source: www.bizjournals.com
RELATED VIDEO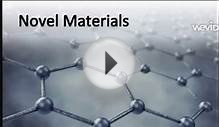 Challenges and Solutions: Semiconductor Technology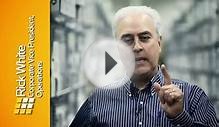 Lattice Semiconductor: A New Era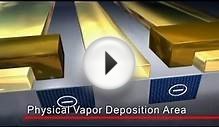 Semiconductor Technology at TSMC, 2011
Share this Post