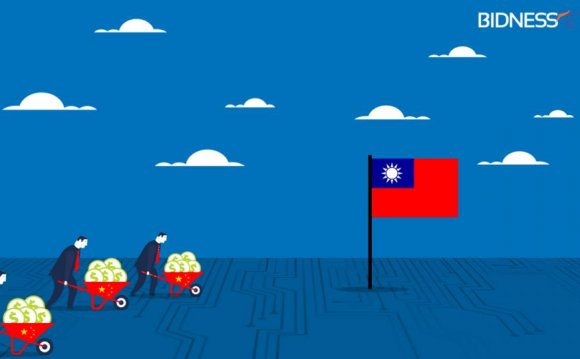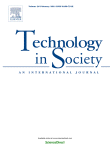 •
We highlight new strategies for shaping Taiwan's semiconductor industry (TSI).
•
We examine data which support an evolving national innovation system for TSI.
•
TSI pursues technology, value, sustainability, and branding to maintain leadership.
•
The ongoing shaping of TSI exhibits the characteristics of a blue ocean strategy.
•
TSI creates a leap in value with interdisciplinary talent in heterogeneous systems.
Taiwan's semiconductor industry (TSI) has been a popular research subject. In particular, the small island country's characteristic fast follower approaches to starting a capital and knowledge-intensive high-tech industry – such as the semiconductor industry – and making it a success story provide valuable insight into the fast-changing dynamics of these industries and a role model for developing countries. For a long time, the primary competitive edges of TSI have been speed, cost, flexibility, and quality, enabled by policy formulation, bridging institutions, public infrastructure, vertical disintegration, entrepreneurship, and human capital. However, facing heightened competition, a change of status (i.e. TSI is no longer a follower but a forerunner in a relatively mature state), and a changing world economy, TSI needs to develop additional core competencies to remain competitive. This article discusses the approaches adopted by Taiwan's public and private sectors for such a purpose. By surveying a wide variety of data including laws and policies, national science and technology programs, industry news, market reports, and relevant literature, the study suggests that technology, value, sustainability, and brand are the additional competitive edges being developed for TSI. The paper also discusses potential obstacles for TSI in the foreseeable future.
Keywords
Semiconductor;

Taiwan;

Industry life cycle;

Competitive strategy;

Sustainable development
Copyright © 2013 Elsevier Ltd. All rights reserved.
Chi-Tai Wang is an assistant professor in Institute of Industrial Management, National Central University (Taiwan). He received his Ph.D. in Industrial & Operations Engineering from University of Michigan in Ann Arbor. After that, he joined an R&D team at IBM and worked on the company's global semiconductor supply chain computer system for 9 years. Currently, he is teaching graduate-level operations research, large-scale optimization, and supply chain courses, and is pursuing research in technology management and the modeling and control of supply chain operations.
Source: www.sciencedirect.com
RELATED VIDEO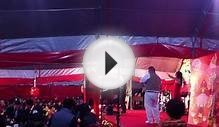 Vishay General Semiconductor Taiwan Ltd. 台灣通用 ...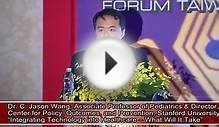 GSA Semiconductor Leaders Forum Taiwan - Dr Cheng Shu Kao
Share this Post