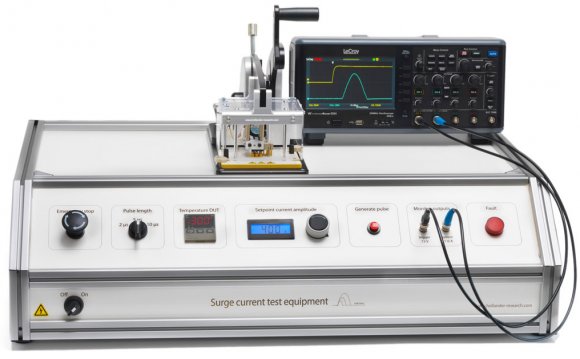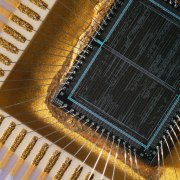 Intertek's Global Semiconductor Safety Services (GS3) is a globally recognized resource for certification and compliance for the semiconductor manufacturing equipment industry and is a qualified evaluation service as required by SEMI S7.
We conduct tests to the performance-based industry standards from Semiconductor Equipment and Materials International (SEMI) and the International SEMATECH Application Guide.
Intertek tests to the following SEMI Standards:
North American Certification: Intertek is a recognized Nationally Recognized Testing Laboratory (NRTL) by the Occupational Safety and Health Administration (OSHA) and accredited by the Standards Council of Canada (SCC) as a Testing Organization (TO) and Certification Body (CB). Products found to be compliance can become eligible to bear the ETL Listed Mark, accepted by electrical inspectors across North America.
CE Marking: With Notified and Competent Body status, Intertek can perform the essential health safety evaluations of your products to the EU's harmonized Machinery, Low Voltage, ATEX and EMC Directives, pre-market requisites for CE Marking and EU market entry. We can also assist in the process of preparing your intent of self-declaration.
Field Labeling: For your equipment, or your client's, that may not bear a mark of compliance, Intertek can come to your facility and conduct field evaluations to ensure the product meets required national product safety and local electrical codes. If the product conforms to relevant standards, a field label (ETL Field Evaluated Mark) will be issued for that particular piece of equipment in its current environment only.
Safety Design Reviews: Intertek will help you identify product design shortcomings at the blueprint, design, or prototype phase rather than pre-production—or worse yet, the production phase. Our experts provide you with long-term savings of redesign time, production costs, and time to market with design reviews and ongoing compliance evaluations throughout the development processes. From concept to installation we'll monitor and identify product safety and general compliance issues.
Customized Training Programs: Intertek offers training programs at its customer locations for design, manufacturing, installation, service, and engineering personnel, such as "Design for Safety Training, " which is intended to give design team members the understanding they need to incorporate SEMI S2 and EU Directive requirements into original equipment design. Another, "Tool-Specific Safety Training, " focuses on potential hazards associated with certain pieces of equipment and effective exposure controls.
Source: www.intertek.com
RELATED VIDEO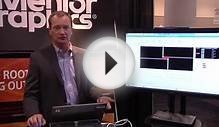 Scan Test Diagnosis of Defects in Semiconductor Devices ...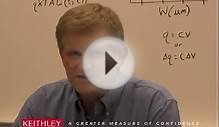 Semiconductor Capacitance-Voltage Testing Fundamentals Webinar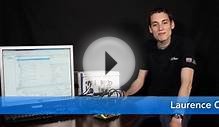 National Instruments Automated Test Equipment for ...
Share this Post