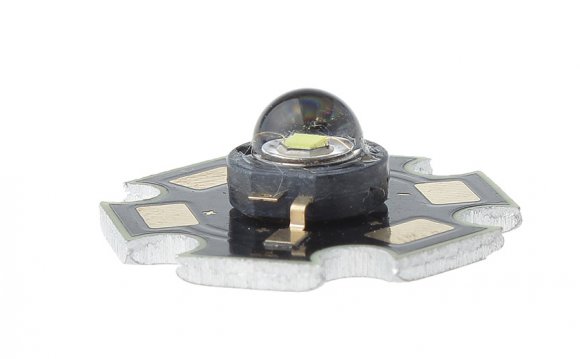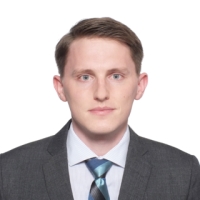 Seoul Semiconductor, announced yesterday that it has resolved a patent infringement dispute with Curtis International, after the the Canadian company agreed a royalty-bearing licensing deal. It marks the second such victory this year for the light emitting diodes (LED) manufacturer in an assertion campaign that involves patents developed in-house and acquired from third parties. In addition, the company recently fended off Japanese rival Enplas with a series of successful inter partes reviews (IPRs) at the PTAB. In a difficult competitive environment for Korean businesses, Seoul Semiconductor's all-of-the-above approach – which has also included working with NPEs – stands out as a model for using patents to create revenue, as well as to ensure freedom to operate.
Seoul Semiconductor's latest win came after it filed a US patent infringement suit against Curtis, an electronics manufacturer and distributor, back in 2014 over seven patents covering backlighting units, LED packaging, LED chips and black hole lenses. This week's settlement announcement follows a victory earlier this year against US-based Craig Electronics, in which another US judge ruled that five of those same seven patents were valid and infringed. Seoul Semiconductor says that case, too, will net it an undisclosed amount of licensing revenue.
It is no surprise that Seoul Semiconductor and other Korean companies like it are using patent assertion with a view to getting royalty income. The country's government and corporate community often worry publicly about the nation's balance of intellectual property trade, with local companies paying far more in patent royalties, on average, than they receive from overseas. Last year the deficit totalled $52.2 billion. Seoul Semiconductor has added these cross-border revenue streams of its own in part through acquiring overseas patents with monetisation potential.
Of the five patents the company asserted in its two recent suits, a couple were originally assigned to and owned by US conglomerate Teledyne Technologies and its subsidiary Teledyne Lighting and Display. Seoul Semiconductor gained ownership of these in separate transactions in 2009 and 2013. A third patent was initially assigned to Technische Universität Berlin, before being transferred to Seoul Semiconductor in 2010. In both cases, this third party IP was used alongside Seoul Semiconductor's own internally generated rights to sue eventual licensees.
Seoul Semiconductor also has a history of working with NPEs. Two years ago, IAM profiled how the company had used an acquisition through an NPE to conclude a license deal with Nichia, which at the time dominated one of the three primary LED technologies, and was very selective about its licensing partners. According to the authors, Guy Proulx and Don Merino of Transpacific IP: "[Seoul Semiconductor] used this type of approach rather than negotiating on its own to reduce its overall asset costs. Essentially, the NPE was not a well-known, global competitor and purchased the assets at a lower price. Once Seoul Semiconductor acquired the assets, they were used in an infringement assertion that ultimately led to a licensing arrangement with Nichia Corporation in 2009."
Also highlighted by Seoul Semiconductor this week was its successful invalidation of three US patents asserted against it by Enplas. It filed IPRs against three patents for light emitting devices owned by the Japanese lens maker. According to information gathered from Lex Machina, all three were instituted in September or October last year, and in the final decisions, all challenged claims on all three patents were ruled unpatentable. As reported in the spring, IPRs have become a favoured weapon of Asian corporates – Korean entities trailed only those from Japan as the most frequent IPR filers. Having been frequent liigation targets in the past, Korean companies like Seoul Semiconductor have embraced IPRs as a useful tool for derailing cases that otherwise may have resulted in further royalty outflows.
Source: www.iam-media.com
RELATED VIDEO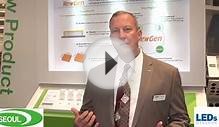 Seoul Semiconductor – Enabling Smart Lighting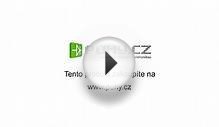 Dual LED Seoul Semiconductor L 115 WEGW 35 35 mcd 3 mm ...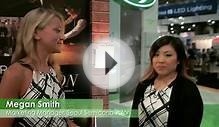 Seoul Semiconductor and CLTC, UC Davis showcase winning ...
Share this Post