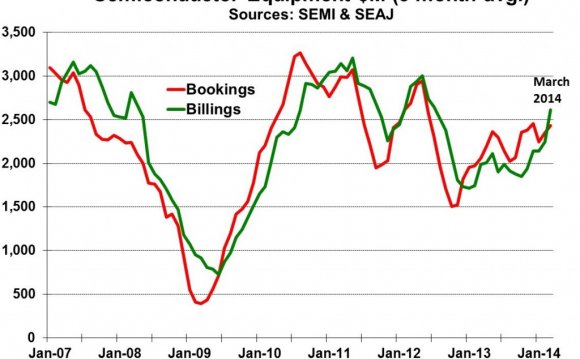 List of SEMI articles and press releases that discuss the semiconductor equipment market and market trends.

SEMI Equipment Brief: Test Equipment (PDF)
There are various types of electrical and reliability tests conducted at different stages of assembly and for different purposes once the wafer fabrication process is finished. Tests include die sort test on wafers, electrical and environmental testing, and burn-in on packaged devices.

SEMI Equipment Brief: Wafer Fab Brief (PDF)
Semiconductor fabrication consists of a series of processes in which a device structure is manufactured by applying a series of layers onto a substrate, most commonly on silicon. This involves the deposition and removal of various thin film layers. The areas of the thin film that are to be deposited or removed are controlled through photolithography. Each deposition and removal process is generally followed by cleaning as well as inspection steps.

SEMI Equipment Brief: Other Front-End Equipment Brief (PDF)
Other Front-End equipment is a "catch-all" phrase for equipment that is used in frontend manufacturing but not in wafer processing. It includes: Wafer Manufacturing equipment, Photomask/Reticle equipment and Fabrication Facility equipment

SEMI Equipment Brief: Assembly and Packaging (PDF)
There are two main purposes for assembling the bare semiconductor device into a package. First, the package provides mechanical and environmental protection to the bare die. Second, the package provides an electrical connection between the die and the printed circuit board (PCB). Nowadays, there are a tremendous number of package types, form factors, and process techniques used in assembly and packaging

= are only available to SEMI members.

SEMI members: Please to access resources. If you already have a profile, please log-in with your credentials.
Source: www.semi.org
Share this Post