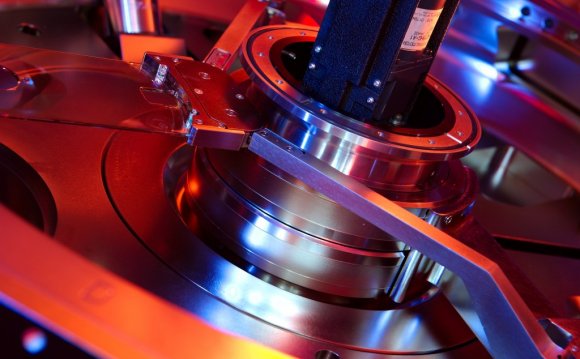 Semiconductor Support Services, Co. (SSS Co) provides refurbished semiconductor manufacturing equipment to wafer processing factories. SSS Co's products and services provide their customers with an alternative solution to new semiconductor equipment and parts with fully refurbished, tested and warrantied equipment to manufacturing facilities around the globe.
The Company refurbishes Endura™ PVD, Centura™ CVD, RTP, EPI, and Etch as well as P5000 systems originally manufactured by Applied Materials . Systems refurbished by SSS CO have been installed in semiconductor factories located in the US, Japan, Taiwan, China, Singapore, Malaysia and Europe.
Additionally SSS Co has established an excellent reputation supplying spare and surplus parts to this niche market. As parts become more difficult to source or become obsolete, SSS Co has used this opportunity to develop and supply a steady source of parts for the manufacturing and refurbishment tools.
Specialties
Semiconductor Processing Equipment
Website

Industry

Semiconductors

Type

Privately Held

Company Size

11-50 employees

Founded
Source: www.linkedin.com
Share this Post