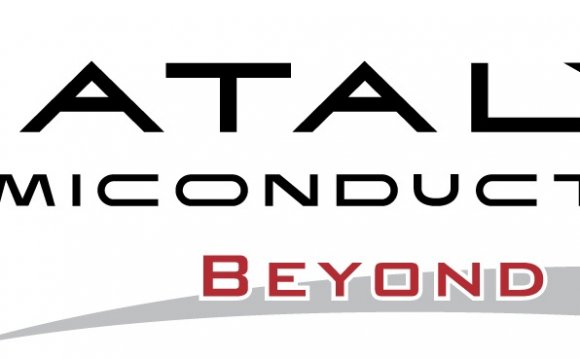 Catalyst Semiconductor, Inc. engages in the design, development, and marketing of reprogrammable non-volatile memory products and analog/mixed-signal semiconductor products. The company's products include electrically erasable programmable read-only memory (EEPROM) and flash memory products, which are used in applications to store user reconfigurable data, and in personal computers, cellular handsets, digital cameras, optical networks, wireless local area networks, digital set-top boxes, automotive systems, LCD televisions, digital video recorders, cordless phones, laser printers, memory modules for computers, disk drives, and remote controls; and analog and mixed-signal products comprising supervisory products with EEPROM, supervisory products without memory, digitally programmable potentiometers, white LED drivers, DC to DC converters, LDO regulators, and input/output expanders, which are used in the applications, such as power management, systems supervision, and interface support. Its products are used by manufacturers of electronic products in a range of consumer, computing, communications, industrial, and automotive applications. Catalyst Semiconductor distributes its products through manufacturers' representatives, distributors, and resellers in North America, South America, Europe, Africa, and Asia. The company was founded in 1985 and is headquartered in Santa Clara, California. As of October 10, 2008, Catalyst Semiconductor, Inc. operates as a subsidiary of ON Semiconductor Corp.
Source: www.crunchbase.com
RELATED VIDEO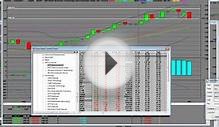 S&P North American Technology-Semiconductors Index Big ...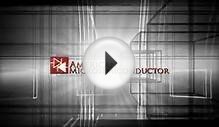 American Microsemiconductor Inc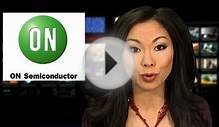 Analyst Moves: American Eagle (AEO), ON Semiconductor (ONNN)
Share this Post