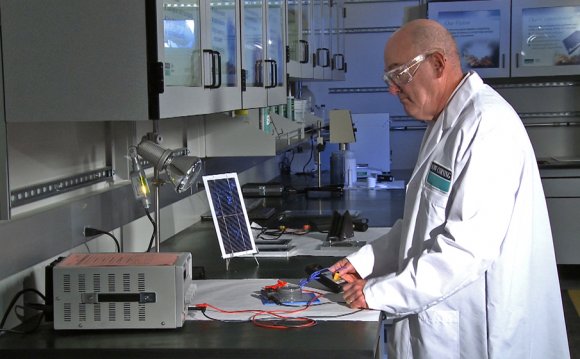 Hemlock Semiconductor in Thomas Township, view is to the northwest.Jeff Schrier | MLive.com
Update: Hemlock Semiconductor job cuts put Delta Fast Start chemical training program on hold
THOMAS TOWNSHIP, MI — About 50 employees at Hemlock Semiconductor Group's Thomas Township manufacturing site are losing their jobs this week.
"Hemlock Semiconductor is separating approximately 50 employees, as well as a number of contractor positions from the company's Michigan site this week due to continued volatility in the solar polysilicon industry, " Jarrod Erpelding, a Dow Corning Corp. and Hemlock Semiconductor spokesman, said in a prepared statement. Bay County based Dow Corning is the majority owner of Hemlock Semiconductor.
Affected employees are being offered a severance package which includes access to health benefits and outplacement services, Erpelding said on Tuesday, May 14.
Hemlock Semiconductor is among the world's leading producers of polycrystalline silicon, the key component in solar cells and semiconductor devices. After these cuts, the Thomas Township site will have about 1, 700 jobs, including contract positions, Erpelding said.
"We've had to make a lot of very difficult, but necessary decisions this year to combat the extraordinary forces impacting the polysilicon industry, " Andy Tometich, president of Hemlock Semiconductor, in the prepared statement. "We believe through these actions, our Michigan site's staffing is better aligned with the demand we expect in 2013."
Source: www.mlive.com
RELATED VIDEO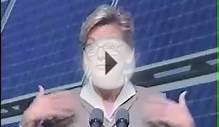 Granholm announcing $1b Hemlock Semiconductor Expansion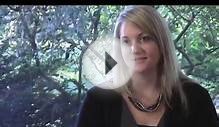 Early Career Job Opportunities in HR - Meet Hemlock ...
Share this Post