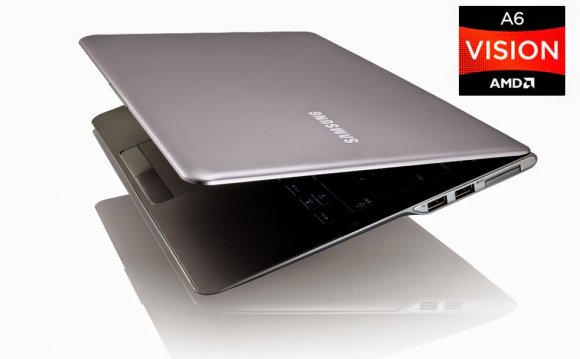 Job Category: Engineering - Design
Job Description
American Semiconductor is looking for highly motivated engineers who want to be on the leading edge of design for high-performance, flexible and conformal CMOS integrated circuits and systems. This position includes research and development, focusing on analog, mixed-signal, and RF circuit designs for a wide variety of applications and markets. Experience designing ADCs, DACs, voltage regulators, bandgaps, crystal oscillators, low noise amplifiers, memories, I/Os, or phase locked loops is highly desirable, but we will consider applicants at all levels of education and experience. If you want to make a difference in the direction of advanced flexible CMOS circuit design and you have the skills, this is your opportunity.
Responsibilities Specification, design, simulation, layout and testing of analog, mixed-signal, and RF circuits implemented in our proprietary FleX™ Silicon-on-Polymer™ CMOS process. Opportunities to define product requirements, develop system specifications, write proposals and tackle the many exciting and varied challenges available within a smaller company.
Previous Experience Analog and/or RF CMOS design experience or related academic course work is mandatory. The ideal candidate will have experience designing integrated circuits in sub-micron SOI CMOS processes.
Desired Skills
Knowledge on IC design CAD tools such as Spice, Matlab, Spectre, SpectreRF, etc.
An understanding of the physical layout requirements for analog and RF designs
Laboratory testing skills to evaluate prototypes and validate performance to specifications
Motivated to carry out a wide variety of tasks
Ability to work well in small team environment with limited supervision
Clear communication and documentation skills
Education BS, MS or PhD in Electrical Engineering. Will consider applicants at all levels of experience.
Compensation
Salary is based on the level of applicable education and related experience. This position may include significant stock options for participation in the growth of the company. Medical benefits are part of the total compensation package.
Advancement
Future advancement in all corporate areas is possible.
Additional Requirements
Only local candidates (Boise, Idaho) or those willing to relocate at their own expense will be considered.
U.S. Work Status
Due to the nature of our work, this position requires the ability to obtain and maintain a Department of Defense security clearance.
Source: www.americansemi.com
RELATED VIDEO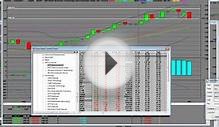 S&P North American Technology-Semiconductors Index Big ...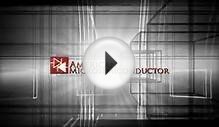 American Microsemiconductor Inc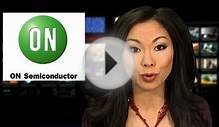 Analyst Moves: American Eagle (AEO), ON Semiconductor (ONNN)
Share this Post