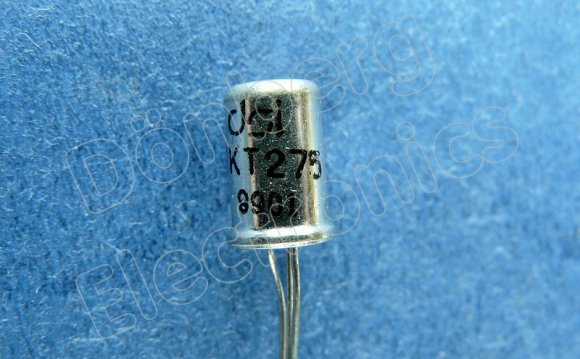 SRI-Newsletter

Subscribe to our newsletter to receive monthly specials, manufacturer's feature, and electronics news via email.
Visit our Sister Site,
Distributor of
Industrial Products
Web Search ..
Powered by;

Enter the Manufacturer Part Number of your Semiconductors into the form below to locate a compatible NTE replacement.
The purpose of the Cross Refererce Guide is to assist you in searching for a part on our linecard by the manufacturer which is similar in function to products of other companies. SRI is suggesting the list is not meant to be an EXACT cross to other products. These comparative listings have been checked for accuracy. SRI cannot, however, accept responsiblity for changes, typos, errors, or omissions. The products listed as crosses are recommended starting points for searching for an equivalent-part.

SRI strongly recommends evaluating data sheets of the products you are comparing before purchasing the product. In some instances, the items are not exactly equal. Please note the differences in the specs; such as, ampere ratings, voltage ratings, and physical color when looking for alternates to these products. These products are, in the manufacturer's opinion, similar and can be used for the same purpose.
Source: www.sourceresearch.com
RELATED VIDEO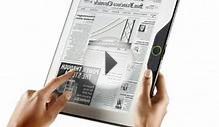 Download The 2009 2014 World Outlook for Semiconductor ...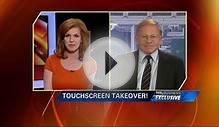 .J. Rodgers on Outlook for Semiconductor Sector, Tablets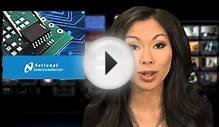 National Semiconductor Trades Lower on Outlook
Share this Post