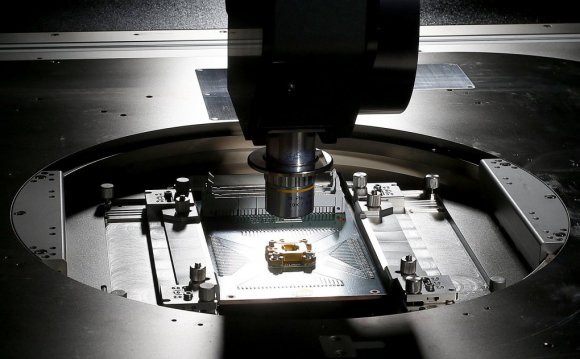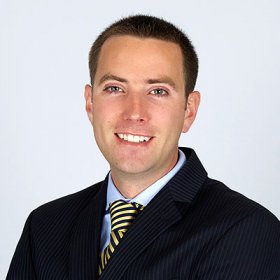 If you are a Pre-Sales Engineer with experience, please read on!
With locations across the world, we are a growing test management solutions firm that manufactures intelligence which impacts real-time decision making and long range planning. Our solutions analyze manufacturing operations data in the areas of quality, productivity, and yield and provide valuable insights and real-time information to management teams.
Top Reasons to Work with Us
1. Growing, international company!
2. Ability to work with multiple clients!
3. Competitive base salary, and benefits!
What You Will Be Doing
The main responsibilities of the Pre-Sales engineer revolve around creating awareness of our products and solutions, and working closely with potential customers to determine how we can best serve their needs. You will support sales productivity by securing the "technical close" in complex and multidisciplinary environments. You will interact with multiple teams including Sales, Operations, Research & Development, and Engineering to ensure potential deals include technical solutions that accurately address each customer's needs.
What You Need for this Position
- 3+ years of experience within the semiconductor industry
- Background in Product Engineering, Marketing, and/or Sales
- Strong background in new product introduction (NPI) with exposure to different engineering tools that measure product characterization, correlation etc.
- Bachelor's Degree from an accredited 4 year university
- Ability and willingness to travel 50% of the time
- Excellent written and verbal communication skills
What's In It for You
For your hard work and dedication, you will be rewarded with a competitive base salary and excellent benefits including:
- Vacation/PTO
Source: www.cybercoders.com
Share this Post