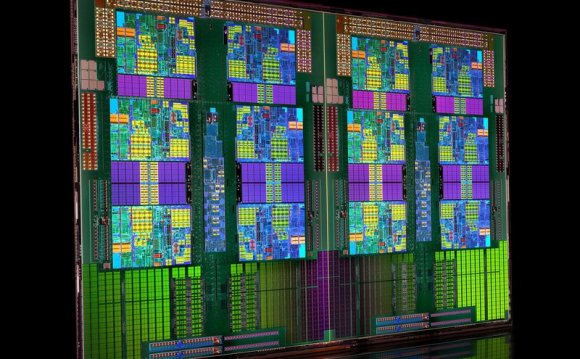 Advanced Micro Devices (AMD)

Offices: Sunnyvale, California

AMD is a world-class company with the innovation, execution, and vision to grow their leadership position in the industry. Today's world-class companies share three essential characteristics. First, they deliver innovative products and technologies that customers want. Second, they have established a proven track record of fast, efficient manufacturing execution. And third, they have a bold vision of where to take their business, and often their industry, in the future.
Advantest

Offices: Tokyo, Japan; Santa Clara & Munich, Germany

Guided by their motto to always look for the true meaning behind emerging trends, Advantest has established an impressive track record of helping customers turn technological innovations into practical, market-ready products by providing user-focused test and measurement solutions. As they move into the 21st century, the pace of technology continues to accelerate, bringing with it sweeping changes to not only business models but to their very lifestyles.
Aegis Semiconductor

Offices: Woburn, Massachusetts

Aegis Semiconductor is a privately held company that builds cost-effective solutions for intelligent optical networks. Aegis is the first company to deliver low-cost wavelength-monitoring components and modules that are easily manufactured using proven methods from the semiconductor industry. The company is the first in the industry to commercialize tunable thin-film filters and has filed more than 20 patents on the Active Thin Films™ technology platform and its applications.
AG Semiconductor

Offices: Phoenix, Arizona

AG Semiconductor is the one of the largest used equipment suppliers to the global semiconductor industry. They currently have around 700 pieces (approximate new equipment value $750m) of Semiconductor front end manufacturing equipment in inventory. They are unique in that they have complete ownership of everything they sell. Ownership of the equipment they sell allows them a level of flexibility that is unparalleled in the industry.
Alpha & Omega Semiconductor (AOS)

Offices: Shanghai-Shenzen, China

Alpha Omega Semiconductor is committed to becoming the best power management company. AOS is committed to offering excellence in design, value, quality and service to customers. Alpha and Omega Semiconductor continues its excellence in delivering the highest value to its customers by offering cost effective high performance products. They have extended their product offering to include the first two members of their EZBuck™ family of DC-DC regulators that reduce systems cost without comprising performance.
Ambarella Ambarella is the technology leader in low power, high definition video compression and image processing semiconductors. Our products are helping to define a new class of hybrid digital cameras that bring consumers unmatched high definition video and digital still images together in one device. The company's patent-pending system-on-chip (SoC) platform integrates every critical system function and offers customers the most cost-effective solution while delivering the complete high definition experience.
American Semiconductor

Offices: Boise, Idaho

American Semiconductor is a pure-play foundry for wafer fabrication and advanced process development. Their focus is on foundry and custom process development support for fabless and IDM commercial organizations and research institutions. American is dedicated to providing maximum IP protection and fast service production of designs using standard processes and custom development/ fabrication of customer defined processes. American Semiconductor is active in advanced technology research.
AMI Semiconductor (AMIS)

Offices: Pocatello, Idaho & Oudenaarde, Belgium

AMI Semiconductor is a leader in the design and manufacture of silicon solutions for the real world. As a widely recognized innovator in state-of-the-art integrated mixed-signal semiconductor products, mixed-signal foundry services and structured digital products, AMIS is committed to providing customers in the automotive, medical and industrial markets with optimal value, quickest time-to-market semiconductor solutions. AMIS draws upon its unique technology portfolio to execute a strategy of capturing complex mixed-signal systems.
Analog Bits

Offices: Mountain View, California

With over 300 designs that have used their IP from 0.35u to 90nM processes, Analog Bits specializes in designing transistor level IP components fully customized for easy and reliable integration into digital chips on modern CMOS logic processes. Products include general purpose Compiled and Wide Range PLLs, application specific PLLs, high speed interfaces with integrated PHY/SERDES technology, high speed SRAMs, CAMs and other specialized circuit components.
Analog...
Source: www.boogar.com
RELATED VIDEO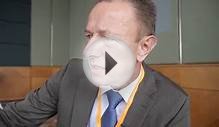 CreativeChips, Semiconductor Manufacturer of custom ...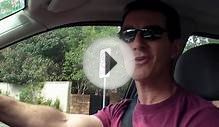 EEVblog #123 - Top 5 Tips for Semiconductor Manufacturers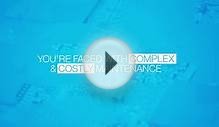 The Internet of Things: Optimizing Semiconductor Manufacturing
Share this Post