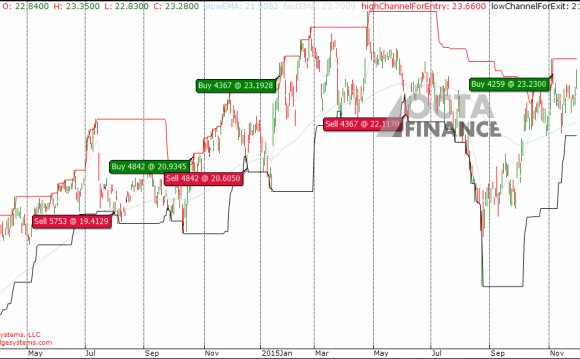 Contract chip manufacturer Taiwan Semiconductor Manufacturing Company , or TSMC, has benefited greatly from the explosion in mobile devices over the last several years. Many of the most innovative mobile chip companies have been chip designers that rely on TSMC to manufacture their chips (as building chip factories is very capital-intensive and just not reasonable for most chip companies today).
After rising more than 71% since early 2011, TSMC stock trades near all-time highs and is fairly cheap at just over 12 times trailing-12-month earnings. Is the stock worth buying at current levels?
It depends on your investment goals
TSMC is a large, mature company that isn't likely to see top-line revenue growth in excess of about 10% annually, so if you're a growth-hungry investor looking to see massive capital gains, this probably isn't the stock for you.
However, I do believe that TSMC is well positioned in the chip industry, with very strong exposure to the broad market for mobile chips (communication-related revenue was 62% of the company's overall revenue last quarter). Although the mobile market is seeing growth wane, I suspect it will continue to see unit growth. Furthermore, I believe that TSMC is well positioned to grow its content share within mobile devices.
For example, on the company's most recent earnings call, TSMC management said that it believes that its average silicon content in mid-range and high-end smartphones is "increasing significantly."
The company does face some real competitive threats. In particular, Samsung Electronics for advanced technologies and smaller players like United Microelectronics and Semiconductor Manufacturing International in less advanced/more mature technologies.
However, despite strong competition, TSMC reports that in 2016 it should grow its leading-edge foundry market share significantly and it will "maintain or even expand" its market share at the more mature 28-nanometer node. Execution has certainly been a strong suit of this company over the last couple of years.
This is a well-run company that should continue to perform well as long as the smartphone market continues to grow. TSMC should also be well placed should the market for the Internet of Things take off, as I suspect the leaders in such markets will rely significantly on TSMC to manufacture their chips.
A tech company for conservative investors
I don't expect a huge amount of upside to TSMC in the near to medium term; I doubt that the market will assign the stock a significantly higher multiple than what it currently commands as its best growth days are behind it.
However, over the long term (I can't stress this part enough), I believe that TSMC will slowly and steadily continue to enjoy revenue and profit growth (I'd say mid- to high-single-digit growth in both is a reasonable expectation), ultimately translating into a higher share price from here.
As my disclosure indicates, I don't own the stock and I don't plan to add it to my portfolio as I already own shares of a chip manufacturing company that is about as cheap and has roughly similar growth prospects. However, if I were in the market for a relatively "safe" tech company with solid (albeit slow) growth prospects, TSMC would be one that I'd be happy to buy.
3 companies poised to explode when cable dies
Cable is dying. And there are 3 stocks that are poised to explode when this faltering $2.2 trillion industry finally bites the dust. Just like newspaper publishers, telephone utilities, stockbrokers, record companies, bookstores, travel agencies, and big box retailers did when the Internet swept away their business models. And when cable falters, you don't want to miss out on these 3 companies that are positioned to benefit. Click here for their names. Hint: They're not the ones you'd think!
Source: www.fool.com
RELATED VIDEO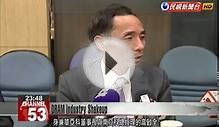 Godfather of Taiwan's DRAM industry, Charles Kao, is ...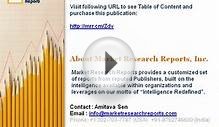 Taiwanese IC Packaging & Testing Industry, 2Q 2014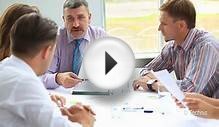 Semiconductor Process Chemistry - Elevate - Semicon Taiwan ...
Share this Post