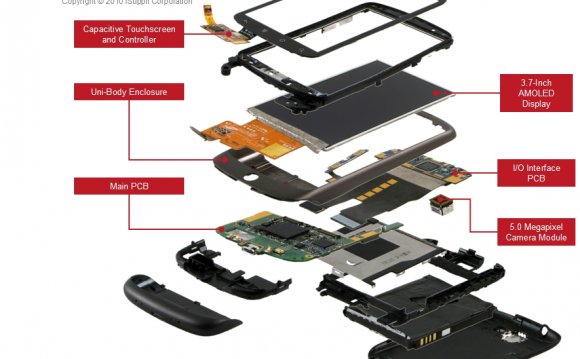 Build customized email lists 24/7, based on your best customer profile.
Learn more about the companies you want to sell to. Hoover's has reports on 85+ million companies and 900 industries. 65, 000 data points are updated each day.
Get real insight written by real people – exclusive research and reviews by our in-house Editorial staff.
We can deliver our data to your desktop, to Excel, direct to your CRM, into your custom app, or via mobile.
Call (866) 473-3932 today to get started with a FREE TRIAL!

Mobile phone users may not applaud, but they are Audience's audience of choice. A semiconductor company, Audience designs and sells audio and voice components for mobile phones, tablets, laptops, and other consumer devices. Its products and intellectual property, which are designed to translate digital signals into sound, include digital signal processors (DSPs), analog and mixed signal circuits, and algorithms (for voice isolation and noise suppression). Audience sells its DSPs and other technologies to original equipment manufacturers (OEMs); it also licenses its intellectual property to OEMs in exchange for royalties. In mid-2015 Audience was bought by Knowles Corp.
Source: www.hoovers.com
RELATED VIDEO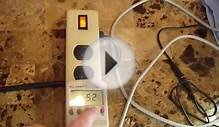 Arrow/ON Semiconductor Wallpack LED Conversion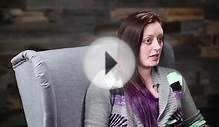 Arrow Tech Trivia - 02 - Semiconductors
Share this Post