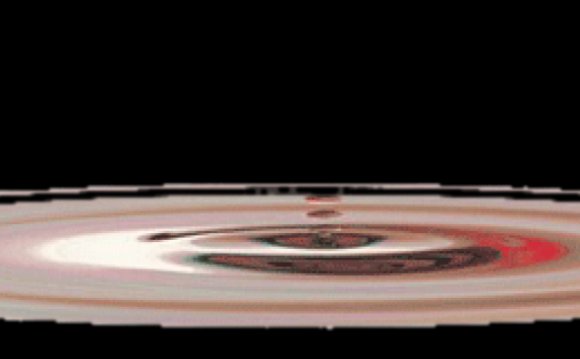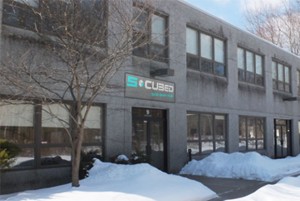 By S-Cubed
The Company
The S-Cubed Engineering team is comprised of accomplished engineers and entrepreneurs with a long history of designing and manufacturing innovative equipment for semiconductor lithography and allied industries. Our equipment is deployed in fabs and labs throughout the world. Our most advanced semiconductor lithography products for production environments are the Scene 12 and the Scene 8 which provide the most integrated set of lithographic processes in a single tool in the world. S-Cubed holds many patents and has been involved in the design, manufacture and marketing of many semiconductor wafer processing industry "firsts" including:
First commercially available wafer scrubber/cleaner
First practical "robotic" wafer handling system
First hot plate bake for photolithographic processing
First movable dispense for the deposition of photoresist
Our most current tools include some of the most advanced developments in semiconductor lithography equipment including:
The Industry's first linear peristaltic pump for Photoresist dispense
Programmable Z during Photoresist Dispense
The Industry's first fully programmable flat following Wafer Edge Exposure system
Multiple Interchangeable Wafer size capability as a standard
Camera Based measurement and sensing systems
Our Philosophy
Our belief is that we must find ways to help our customers achieve their goals, while providing exceptional reliability, functionality and value. We believe in the concept of Kaizen, never satisfied with what is but seeking ways to continuously improve in every aspect of what we do for our customers.
Semiconductor Lithography Equipment Manufacturer S-Cubed
S-Cubed provides higher reliability, more functionality and a smaller footprint – all at a lower cost. We do this by eliminating "non value added" hardware, and by having a modular product assembled in a vertically integrated manufacturing operation that allows for maximally efficient and nimble product assembly. After 25 years of designing photolithography equipment, our control design and software controlled robotics are mature and reliable and represent some of the most advanced performing lithographic platforms in the industry.
• Mechanical Components: Extruded frame gussets and mounts hinges bearings and holders motors slides are designed for durability and efficiency.
• Electrical Control Systems: We have deep experience in power distribution and digital robotics control using distributed processing. Our use of DC stepper motors is unique and results in some of the most accurate and least wasteful resist processing you will find in a lithographic tool.
• Software: Data Base Driven – Our software and control algorithms have evolved over decades. The maturity and modularity of the software ties in simply and reliably to the control hardware to reduce sensors and improve system accuracy. Our modular, database driven approach enhances reliability and reduces costs through component elimination.
Rep Opportunities Available
For information on becoming an S-Cubed rep
Source: www.s-cubed.com
Share this Post