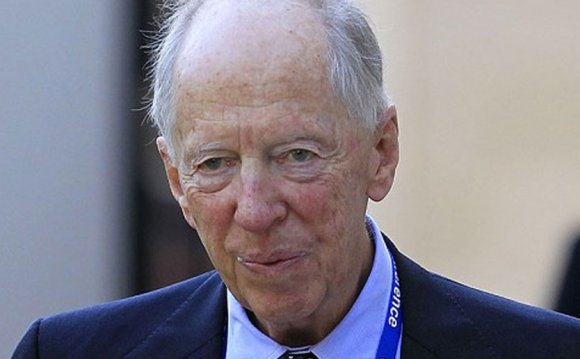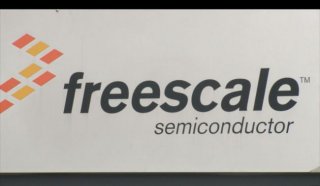 File Image
AUSTIN (KXAN) — Austin-based Freescale Semiconductor announced Sunday it will merge with NXP Semiconductors, based in The Netherlands. The combined company will be valued at just over $40 billion, NXP said in a news release. The transaction is expected to close in the second half of 2015.
The merger could also affect jobs in central Texas.
"We cannot exclude some job cuts in (the) future, but this merger is very much focused on driving exponential growth, especially with the significant presence that the combination will have in the US. More details about all these plans will become available after the closing of the deal which we expect to happen in the second half of 2015, " said NXP Semiconductors Corporate Communications Director Joon Knapen.
"We have a keen focus and that is on retaining as many of those jobs as possible and working collaboratively with the acquirer, assuming the acquisition goes through, to ensure we find ways that we can grow even more jobs for the new company here in Austin and here in Texas, " said Gov. Abbott.
Economist Kenneth Flamm with the LBJ School of Public Affairs at the University of Texas believes one area of the companies could benefit
"For both companies together my overall prediction would be declines on a manufacturing jobs side and increases potentially, assuming there's not too much overlap… on the design side, " said Flamm.
Freescale's mark in the community extends beyond gadgets. It's also a long-time sponsor of the Austin Marathon and its Freescale Foundation promotes science, technology, engineering and math for students.
"The culture in both companies is supportive of being full participants in the local community. I very much doubt that would end, " said Flamm.
"We believe this merger, which combines two highly successful and complementary companies, will create significant value for Freescale's and NXP's shareholders, customers and employees, " said Gregg Lowe, Freescale President and Chief Executive Officer. "Both companies have built leadership positions and have a sharp focus on delivering superior value to customers."
The boards of directors of both companies unanimously approved the transaction. As part of the approximately $11.8 billion deal, Freescale shareholders will receive $6.25 in cash and 0.3521 of an NXP ordinary share for each Freescale common share held when the transaction closes. According to the news release, the costs of the merger will be smaller than any payoffs. The merged company will save about $200 million in the first year and will eventually save about $500 million a year going forward.
NXP's chief executive officer, Richard Clemmer, will stay on as the CEO of the merged company.
"Today's announcement is a transformative step in our objective to become the industry leader in high performance mixed signal solutions. The combination of NXP and Freescale creates an industry powerhouse focused on the high growth opportunities in the Smarter World. We fully expect to continue to significantly out-grow the overall market, drive world-class profitability and generate even more cash, which taken together will maximize value for both Freescale and NXP shareholders."
-Richard Clemmer, NXP Chief Executive Officer.
Clemmer plans for NXP and Freescale to combine strengths and become the industry leader for automotive semiconductors and general purpose microcontroller products.
Source: kxan.com
Share this Post